The vineyards of the Nièvre department form part of the Centre-Loire and do not belong to the Burgundy wine area. Spread out along the right bank of the Loire, they have long suffered from a certain lack of recognition, but now this region of infinite charme has its very own Wine Road, taking you from the slopes of Pouilly-sur-Loire, home the famous Pouilly-Fumé, to the vineyards of the Coteaux du Giennois above Cosne-Cours-sur-Loire, with a little foray into the Sancerre area on the other side of the river, in the Cher department.
58150 - POUILLY-SUR-LOIRE
Nièvre
Type : Road
Departure : POUILLY-SUR-LOIRE
Arrival : COSNE-COURS-SUR-LOIRE
Distance (km) : 43
You may also like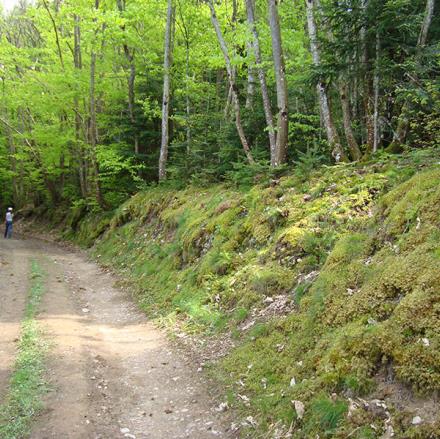 Tendue comme un arc entre les flancs d'un vallon, une majestueuse paroi voûtée a noyé la vallée ; c'est le barrage du Pont du Roi. De là, le lac s...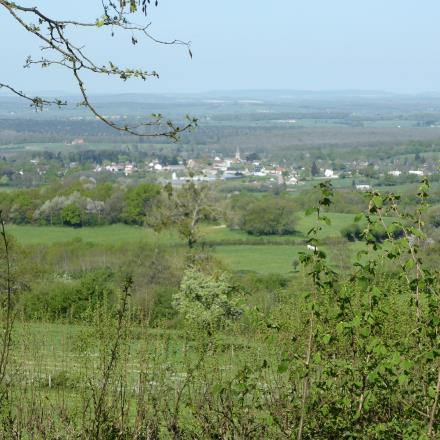 Vu de l'ensemble de Saint-Honoré-les-Bains et du Château de la Montagne et sur la plaine du Bazois en arrière plan.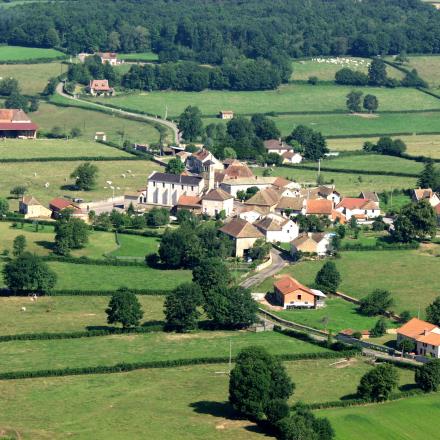 Place de l'église, direction La Mornière. Vers la croix à droite, continuez sur la droite. En bas de la descente, vestiges d'un bief qui alimentait...