The vineyards of the Nièvre department form part of the Centre-Loire and do not belong to the Burgundy wine area. Spread out along the right bank of the Loire, they have long suffered from a certain lack of recognition, but now this region of infinite charme has its very own Wine Road, taking you from the slopes of Pouilly-sur-Loire, home the famous Pouilly-Fumé, to the vineyards of the Coteaux du Giennois above Cosne-Cours-sur-Loire, with a little foray into the Sancerre area on the other side of the river, in the Cher department.
58150 - POUILLY-SUR-LOIRE
Nièvre
Type : Road
Departure : POUILLY-SUR-LOIRE
Arrival : COSNE-COURS-SUR-LOIRE
Distance (km) : 43
You may also like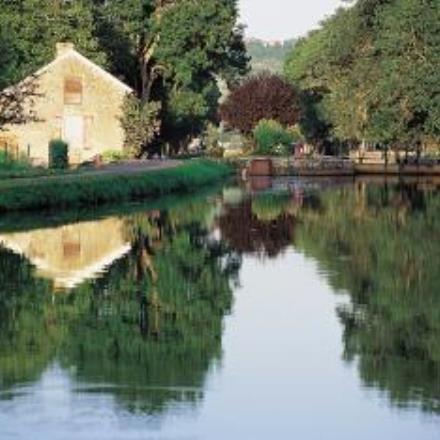 Nature, patrimoine et loisirs... Ce parcours de 16 kilomètres vous permettra d'apprécier tous les charmes de la région....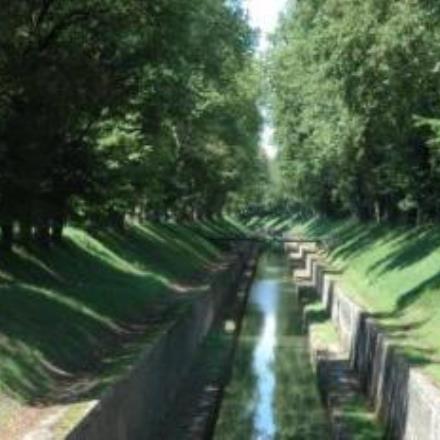 Désormais, vous pourrez profiter d'une véloroute aménagée le long du Canal de la Marne et au bord de la Vingeanne, allant de Maxilly-sur-Saône à...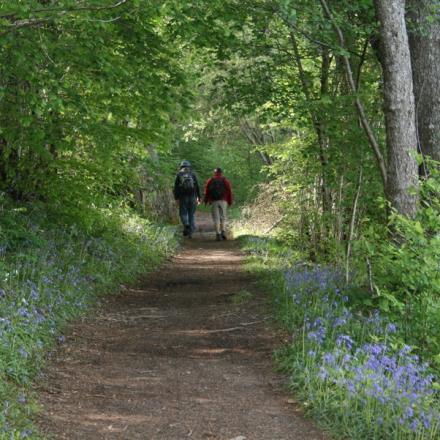 120 km à faire, à cheval, à pied ou en VTT par les chemins de l'histoire. Cet itinéraire part de Bibracte pour rejoindre Alésia sur les pas de...