The circuits of this village situated on a hill dominating the valley of Beleine, oscillate between mountains and valleys. The efforts will be rewarded by beautiful panoramas on the Brionnais grove and you will appreciate the tranquility of the place.
Eglise
71110 - BRIANT
Saône-et-Loire
Type : Equestrian, Foot, Mountain biking
Departure : BRIANT
Departure area : Eglise
Arrival : BRIANT
Arrival area : Eglise
Distance (km) : 11
Niveau : Mean level
Height : 125
You may also like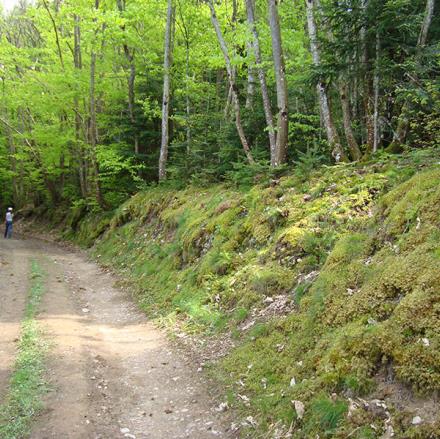 Tendue comme un arc entre les flancs d'un vallon, une majestueuse paroi voûtée a noyé la vallée ; c'est le barrage du Pont du Roi. De là, le lac s...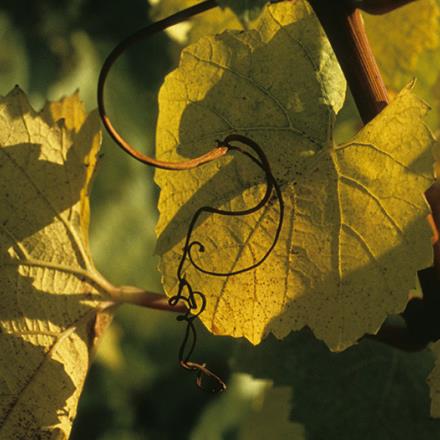 Explore up close the landscapes producing the finest appellations and pride of the Côte Chalonnaise region. Your physical efforts will be justly...
This loop has been designed to take you through rolling landscapes and allows you to behold some splendid panoramic vistas.