Point n°1, starting in the center of Coublanc to go to point n°2 "Montbernier", continue to point n°3 "La Favrie" walk along the wood and go up to point n°4 "Les Quatres Chemins" turn to the right and go down and admire the beautiful sight until point n°5 "La Croixdu Lièvre", keep going to point n°6 "Les Justices" then to point n°7 "Point IGN405M" there, turn to the right and go along the cemetery, then follow up to point n°8 "Le Bourg (next cemetery)" and return to the village.
Eglise
71170 - COUBLANC
Saône-et-Loire
Type : Foot
Departure : COUBLANC
Departure area : Eglise
Arrival : COUBLANC
Arrival area : Eglise
Distance (km) : 12
Niveau : Mean level
You may also like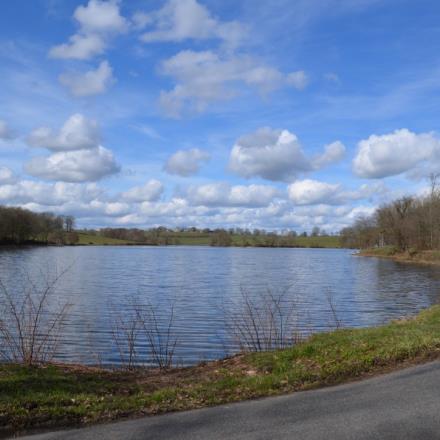 A l'instar du Blandenan qui coule au milieu du bocage où broutent quelques belles charolaises, la balade s'en va serpenter dans l'herbe...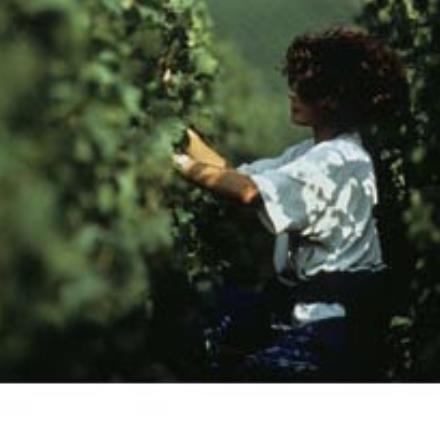 "Suivez la grappe", au fil de la Route des Vins Mâconnais-Beaujolais de Saint-Gengoux-le-National à Fleurie. 8 circuits touristiques, de couleurs...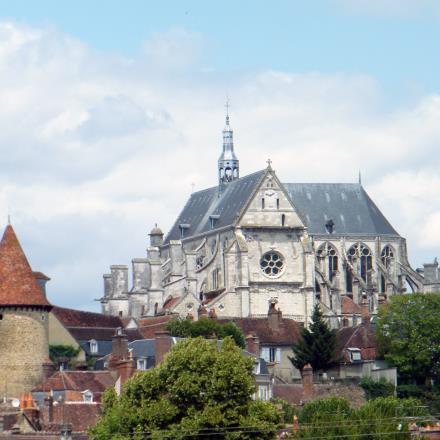 Le Florentinois vous accueille pour une belle randonnée le long du canal de Bourgogne....