32 Grande Rue
21310 - MIREBEAU-SUR-BEZE
Côte d'Or
&nbspVisit website
Mirebeau-sur-Bèze will seduce you with the remains of its fortifications. Two towers of its castle remain, as well as some of the walls that surrounded the city. This stopover in the Saône Valley allows you to discover the traces of a Roman camp, exposed in town. The large oak forests that surround Mirebeau guarantee you walks that will give you a change of scenery.
Last update : 04/01/2021
Documents languages

On site activities
Services
Amenities
Prices
| Information | Min. Rate | Max. Rate | Further information |
| --- | --- | --- | --- |
| Gratuities | | | Jusqu'à l'âge de 6 ans gratuit |
Nearby search
Please insert a distance in order to get nearby points of interest
You may also like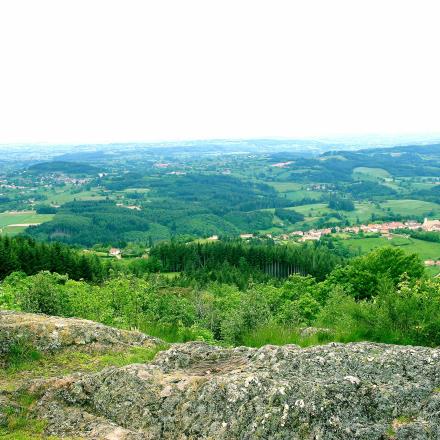 Don't miss this if you pass through South Burgundy: it's highest summit culminates at 771m of altitude. From the Mont Saint-Cyr you can enjoy an...
Enter the caves of Blanot. Your visit begins with an immense room more than 50 metres long. Penetrate deper into the cave: a steep slope 80 metres...