Status : Crafts artist, Workshop, Boutique, Gallery
24, place de l'Hôtel de ville
89310 - NOYERS
Yonne
Après 20 ans passés dans le Wyoming aux Etats-Unis, Yazmhil et Brice Corman, maroquiniers créateurs, décident sur un coup de coeur, de s'installer à Noyers-sur-Serein. S'attachant à partager leur passion du cuir et l'amour d'un métier authentique, ils réalisent des pièces uniques ou des séries limitées. Ils travaillent également sur commande, privilégiant un lien exclusif et personnalisé avec leur clientèle. Leur collection s'étend de la simple pochette au porte document, au sac à main et sac de voyage. Ils présentent également des articles de décoration intérieure en cuir.
Spoken languages :
Last update : 20/11/2018
Nearby search
Please insert a distance in order to get nearby points of interest
You may also like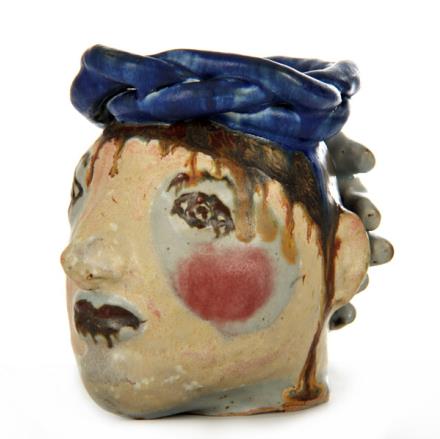 Françoise Mussel, céramiste, sculpteur. Œuvre en grès émaillé.