Status : Crafts artist
Route des Beauchats
58310 - BITRY
Nièvre
Artiste : Isabelle Delin fabrique des céramiques. Tournage, sculpture, émaillage et la cuisson à basse et haute température (1280°). Elle réalise des tableaux céramique décorés aux oxydes de cobalt, fer, ocre, cuivre, etc... Accès à son atelier gratuitement. 
Last update : 14/06/2019
Nearby search
Please insert a distance in order to get nearby points of interest
You may also like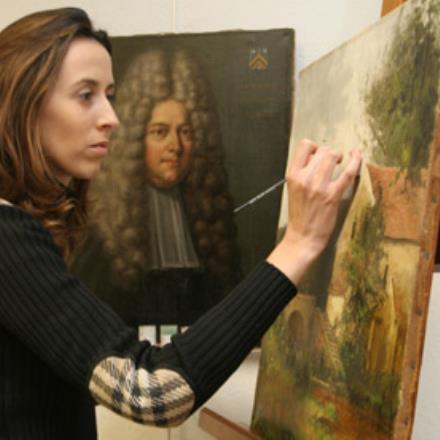 Artisan d'art : conservation et restauration d'oeuvres d'art, spécialités peinture de chevalet et bois doré.Expertise/Conseil en achat et vente d...