Status : Crafts artist
Route des Beauchats
58310 - BITRY
Nièvre
Artiste : Isabelle Delin fabrique des céramiques. Tournage, sculpture, émaillage et la cuisson à basse et haute température (1280°). Elle réalise des tableaux céramique décorés aux oxydes de cobalt, fer, ocre, cuivre, etc... Accès à son atelier gratuitement. 
Last update : 03/12/2019
Opening period
Opening date :
Nearby search
Please insert a distance in order to get nearby points of interest
You may also like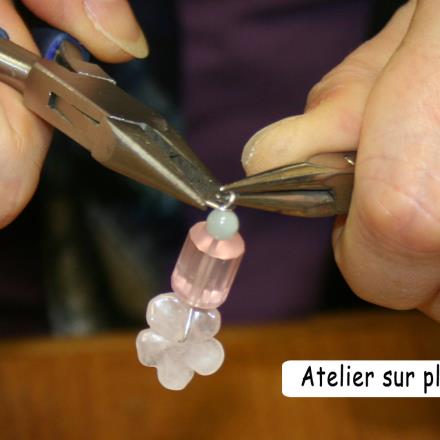 L'atelier bijou créatif vous propose une gamme de bijoux en pierres naturelles très diversifiée. Créations et réparations de bijoux, réenfilage de...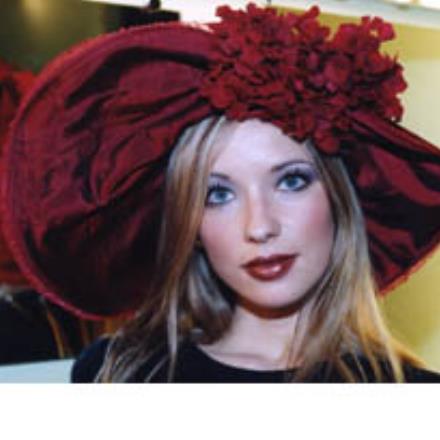 Création de chapeaux en tissus, soie, paille, sisal...
Peinture sur porcelaine, carterie, loisirs créatifs et chromographie pour porcelaine et céramique. Cours et stages toute l'année, sur réservation....