Status : Crafts artist
5, rue Ferdinand Gambon
58000 - NEVERS
Nièvre
Artisan d'art : conservation et restauration d'oeuvres d'art, spécialités peinture de chevalet et bois doré.Expertise/Conseil en achat et vente d'oeuvres d'art en collaboration avec un Commissaire-priseur diplômé. Vente de cadres ou miroirs, réalisés sur mesure, sculptés main. 
Spoken languages :
Last update : 18/03/2019
Nearby search
Please insert a distance in order to get nearby points of interest
You may also like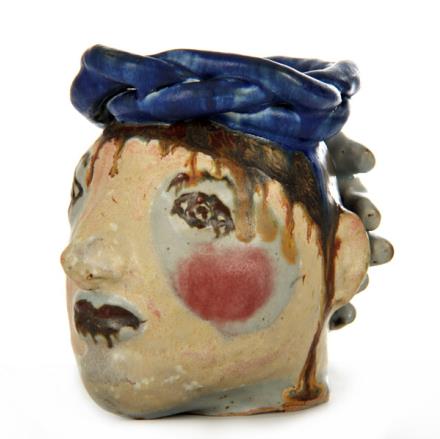 Françoise Mussel, céramiste, sculpteur. Œuvre en grès émaillé.