Status : Wine-growers
Wine color :

BP31
58150 - SAINT-ANDELAIN
Nièvre
&nbspVisit website
Les Kerbiquet sont très attachés à l'environnement et à leur terroir, la majorité de leurs vignes sont plantées sur des terrains de Marnes Kimméridgiennes à petites huîtres.
Ils utilisent des recettes de corne de vache...du charabia pour vous ?

Venez les rencontrer au domaine, 25 route de l'Abbaye à la sortie du Bouchot au pied de Saint Andelain, vous aurez l'occasion de gouter au Pouilly sur Loire et aux Pouilly Fumé du domaine.
Le caveau de dégustation est ouvert du lundi au vendredi de 9h à 12h et de 13h30 à 18h, le week-end uniquement sur rdv.
Pour des visites de cave demander la disponibilité avant au 03 86 39 13 95 ou au 06 16 91 38 69.



En 2019 le Domaine du Bouchot fait peau neuve avec une nouvelle gamme d'étiquettes plus identitaire.
Labels :
Last update : 19/10/2020
Nearby search
Please insert a distance in order to get nearby points of interest
You may also like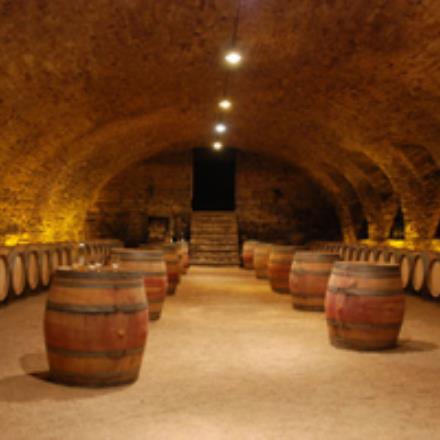 Situated in a classified site, this historical castle open to the public has experienced the principal facts of French history: relive medieval...
Though we offer a number of red wines, it is above all our grand cru whites which are the domaine's special treasure.