Châteaux et cours d'eau seront les maîtres-mots de cette balade tranquille et agréable, longue de dix-sept kilomètres.
Eguilly, point de départ de la randonnée, abrite un château-fort du XIIe siècle construit sur un ancien site gallo-romain. Après votre visite, empruntez les petites routes de campagne en direction de Chailly-sur-Armançon, où un autre château vous attend. Mais celui-ci ne se visite pas. Entièrement transformé, il compte parmi l'un des plus beaux hôtels en Bourgogne.
Puis si le cœur vous en dit, pédalez jusqu'au réservoir de Cercey, pour une promenade en pleine nature. Votre excursion se termine à Pouilly-en-Auxois. Mais avant, vous aurez passé le « seuil de Bourgogne », point le plus haut du canal de Bourgogne, qu'un tunnel souterrain de trois kilomètres permet de traverser.

Histoire de patrimoine

Ce parcours vous mènera sur les traces de plusieurs édifices historiques, qui vous feront découvrir quelques richesses du patrimoine en Auxois.
Votre première visite se fera dans l'enceinte du château d'Eguilly, petit village au nord de Pouilly-en-Auxois. Ce monument est à voir, car il mêle harmonieusement différents styles architecturaux, en partant du gallo-romain jusqu'au XVIIIe siècle. Cet ancien château-fort compte six tours, et l'on peut encore voir ses remparts et ses douves. Une chapelle du XVe siècle est également présente sur le site, qui est aussi maintenant un centre d'art international contemporain.
Plus loin sur votre route, vous rencontrerez le somptueux château de Chailly-sur-Armançon, transformé en hôtel de luxe, en plein cœur de la Bourgogne. Cette forteresse médiévale fut aménagée lors de la Renaissance et est maintenant classée Monument historique. De plus, vous pourrez admirer le golf du château lors de votre balade.
Enfin, lors de votre arrivée à Pouilly-en-Auxois, visitez la Chapelle Notre-Dame-Trouvée, un ancien lieu de pèlerinage. Son nom viendrait d'une statue miraculeuse de la Vierge, aujourd'hui disparue et qui aurait redonné vie aux bébés morts lors des cérémonies de baptême.
21320 - EGUILLY
Côte d'Or
Type : Tourist on bicycle
Departure : EGUILLY
Arrival : EGUILLY
Distance (km) : 17
Duration (days) : 1h15
You may also like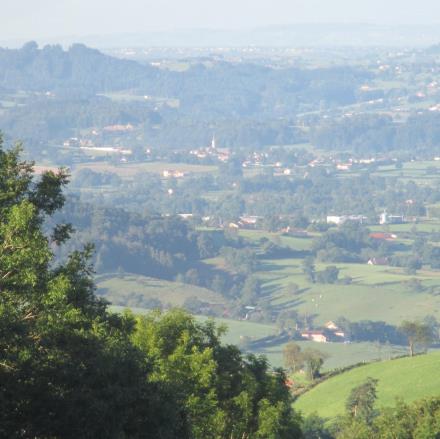 Starting point n°1 : place of church, go up to the left of this one, to point n°2 "Les Lards" keep going up to the woods to "point IGN 514M" point...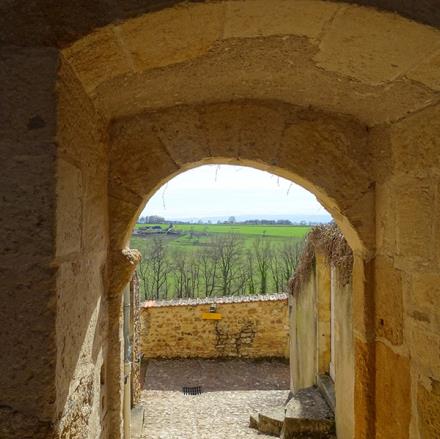 Rooted on its hill, the old town of Semur-en-Brionnais has become a village, sharing with visitors its remarkable heritage and, in the sunshine,...
Starting at the church (1) go west and discover the Brionnais countryside with the foothills of the Auvergne in the distance. Going down towards...