Sentier forestier de 760 m longeant un étang, sur les pas de Georges-Louis LECLERC, comte de Buffon, qui a fréquenté cette forêt. Le visiteur pourra découvrir l'étang de Sainte-Barbe et la flore qui l'accompagne, ainsi qu'une cascade.

Il est agrémenté de bancs, barres d'appui, tables de pique-nique et abri accessibles aux personnes à mobilité réduite.
21500 - SAINT-REMY
Côte d'Or
Type : Foot
Departure : SAINT-REMY
Duration (days) : 0h30
You may also like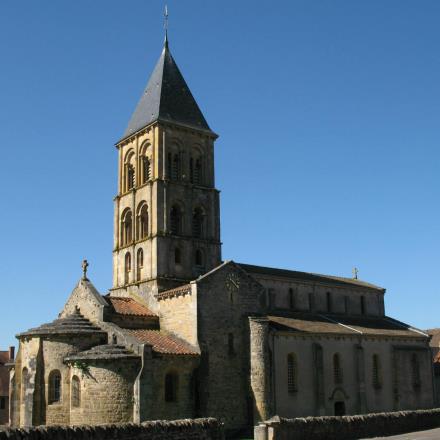 Au carrefour des Mathys, prenez à gauche la route de Saint-Christophe sur 400 m environ ; continuez tout droit, puis à droite le long d'un...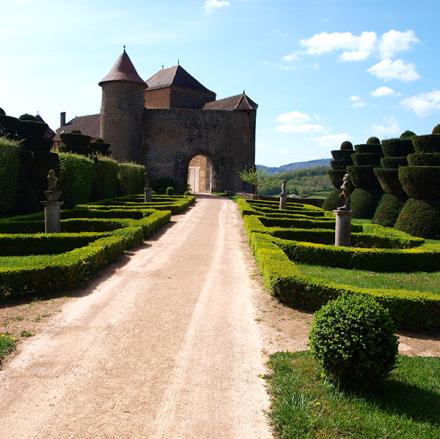 Between the tiny village of Berzé-le-Châtel nestled around its towering medieval castle and the renowned tourist centre of Cluny, this alternative...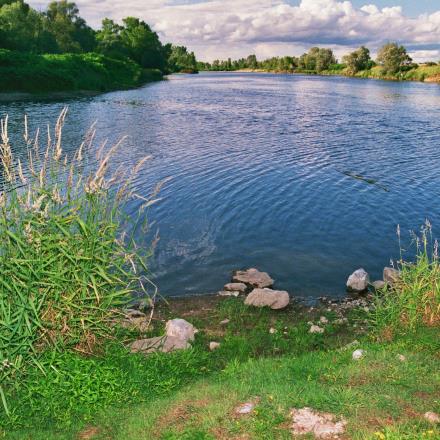 This gentle ride along the Voie-Verte (converted railway track) will give you plenty of opportunities to see the plants and wildlife of the Loire's...