Ce parcours élaboré en 2018, est accessible PMR et jalonné d'équipements de repos et d'un balisage spécifique.
Des panneaux pédagogiques permettent de mieux comprendre le paysage environnant. Ce tronçon de Balade Verte s'effectue en aller-retour et comptabilise au total, 4,5 km avec un dénivelé très faible.
71710 - LES BIZOTS
Saône-et-Loire
Type : Foot
Departure : LES BIZOTS
Departure area : Place de l'Eglise
Arrival : LES BIZOTS
Arrival area : Place de l'Eglise
Distance (km) : 4
Niveau : Easy
You may also like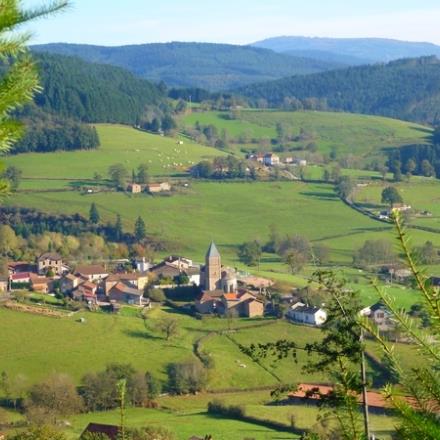 Un départ est également possible de l'Office de Tourisme Cantonal de Chauffailles....
Up one hill and down the next, from valley to valley, this excursion heads in the direction of the Charolais country, offering background scenes of...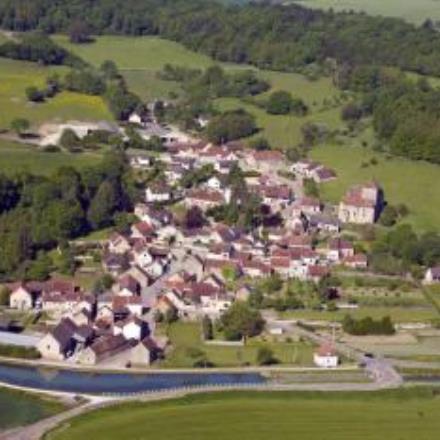 Un parcours rapide, pour une promenade idéale en famille dans les environs de Montbard....