Le Morvan ne se dévoile qu'au randonneur.
En suivant le GR13, qui le parcourt du nord au sud, les paysages alternent entre bocages, forêts, lacs, rivières et sommets.
Ici, le temps s'est arrêté, vous vivrez au rythme de vos pas et les paysages empliront l'espace. Les sons se confondent entre chants d'oiseaux, cloches des villages, et camionnette du facteur.
Le Morvan étant peuplé de hameaux très dispersés, les chemins sont nombreux avec bien souvent une histoire ou une légende qui s'y rapporte comme le "Bibracte Alésia" ou les chemins "Pélerin".
Parc naturel régional du Morvan Maison du Parc
58230 - SAINT-BRISSON
Nièvre
&nbspVisit website
Type : Foot
Departure : AVALLON
Arrival : LUZY
Distance (km) : 176
Duration (days) : 10
Niveau : Mean level
You may also like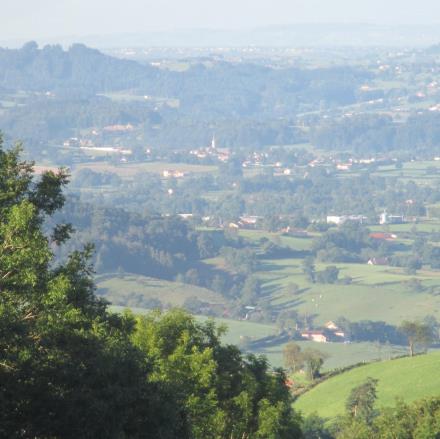 Starting point n°1 : place of church, go up to the left of this one, to point n°2 "Les Lards" keep going up to the woods to "point IGN 514M" point...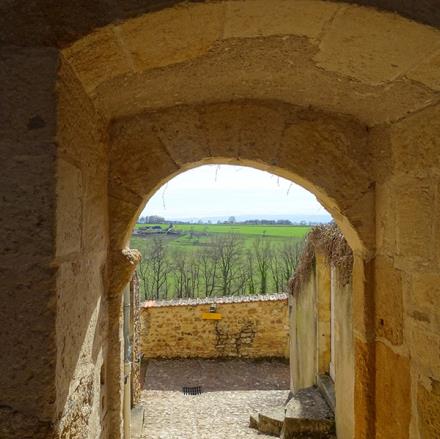 Rooted on its hill, the old town of Semur-en-Brionnais has become a village, sharing with visitors its remarkable heritage and, in the sunshine,...
Starting at the church (1) go west and discover the Brionnais countryside with the foothills of the Auvergne in the distance. Going down towards...