Le Morvan ne se dévoile qu'au randonneur.
En suivant le GR13, qui le parcourt du nord au sud, les paysages alternent entre bocages, forêts, lacs, rivières et sommets.
Ici, le temps s'est arrêté, vous vivrez au rythme de vos pas et les paysages empliront l'espace. Les sons se confondent entre chants d'oiseaux, cloches des villages, et camionnette du facteur.
Le Morvan étant peuplé de hameaux très dispersés, les chemins sont nombreux avec bien souvent une histoire ou une légende qui s'y rapporte comme le "Bibracte Alésia" ou les chemins "Pélerin".
Parc naturel régional du Morvan Maison du Parc
58230 - SAINT-BRISSON
Nièvre
&nbspVisit website
Type : Foot
Departure : AVALLON
Arrival : LUZY
Distance (km) : 176
Duration (days) : 10
Niveau : Mean level
You may also like
Mâcon-to-Chalon-sur-Saône. France's first Greenways path was created right here between Givry and Cluny in 1997, over a 44-km stretch. Today a...
Au départ de nos circuits qui sont communs sur la 1e partie vous passerez devant le café du village et vous dirigerez en direction de Montrocher-le...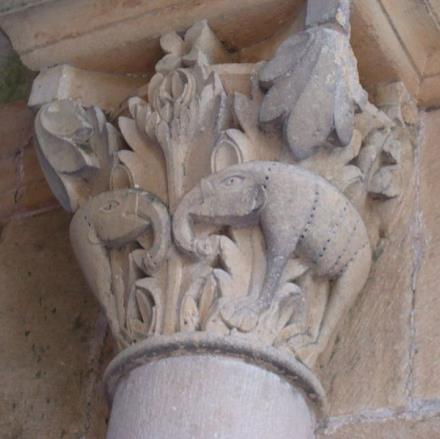 A network comprising some one hundred either fully or partially-Romanesque churches and chapels throughout the Charolais-Brionnais country, all...