Au départ du chalet de Preperny situé sur le massif du Haut Folin, 40 km de piste de fond sont balisées.
Ces pistes sont damées dès lors que l'enneigement est suffisant.
Le chalet situé sur le parking propose à la location l'équipement ski de fond, des raquettes. C'est aussi un lieu de se réchauffer au coin du feu ou pique niquer.
Pour tous les bourguignons qui passent par le Morvan ou qui cherchent un endroit de proximité pour une journée ou deux de ski de fond ou balades dans la neige, rendez-vous au chalet de Préperny au départ des pistes.
Préperny
58430 - ARLEUF
Nièvre
&nbspVisit website
Departure : ARLEUF
Arrival : SAINT-PRIX
Niveau : Mean level
You may also like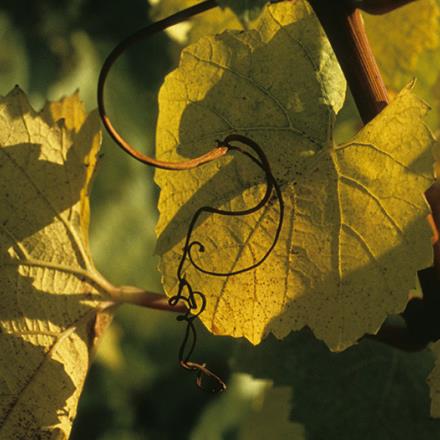 Explore up close the landscapes producing the finest appellations and pride of the Côte Chalonnaise region. Your physical efforts will be justly...
Mâcon-to-Chalon-sur-Saône. France's first Greenways path was created right here between Givry and Cluny in 1997, over a 44-km stretch. Today a...
Cette balade vous mènera au travers des terres agricoles du Bazois et le long du Canal du Nivernais, l'un des plus beaux d'Europe. Ancienne place...