120 km à faire, à cheval, à pied ou en VTT par les chemins de l'histoire. Cet itinéraire part de Bibracte pour rejoindre Alésia sur les pas de Vercingétorix.
58370 - GLUX-EN-GLENNE
Nièvre
&nbspVisit website
Type : Equestrian, Foot, Mountain biking
Departure : GLUX-EN-GLENNE
Arrival : ALISE-SAINTE-REINE
Distance (km) : 120
Duration (days) : 6
Niveau : Mean level
Download document(s)
Vous aimez randonner ?
You may also like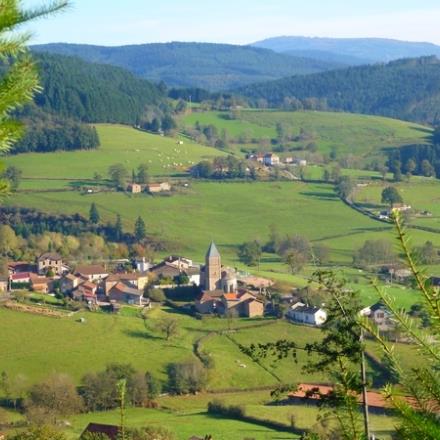 Un départ est également possible de l'Office de Tourisme Cantonal de Chauffailles....
Up one hill and down the next, from valley to valley, this excursion heads in the direction of the Charolais country, offering background scenes of...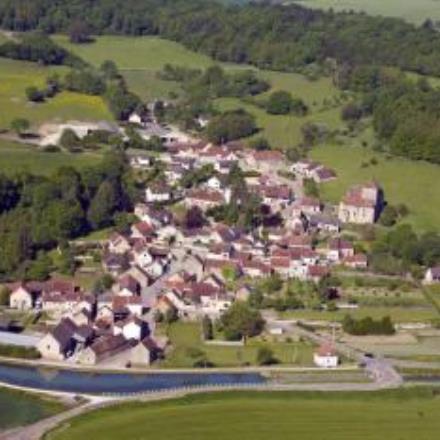 Un parcours rapide, pour une promenade idéale en famille dans les environs de Montbard....