Type : Equestrian, Foot, Mountain biking
Departure : DIXMONT
Arrival : DIXMONT
Distance (km) : 12
Duration (h) : 3h30
Niveau : Easy
Download document(s)
Vous aimez randonner ?
You may also like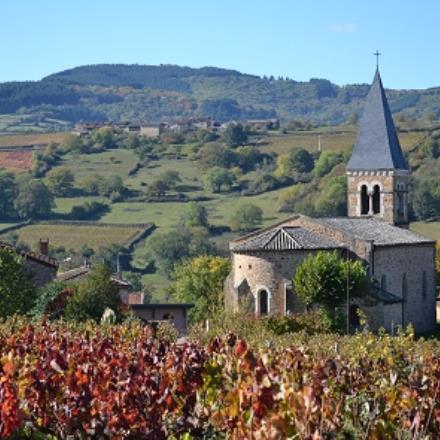 Ce circuit entre plaine et montagne, mâconnais et charolais, offre une belle diversité de paysages entre prés, vignes et bois, et un arrêt ...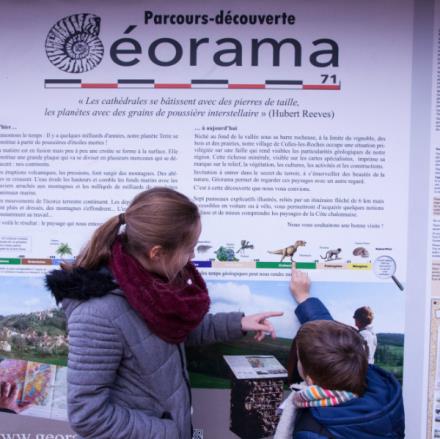 1 - CULLES-LES-ROCHES...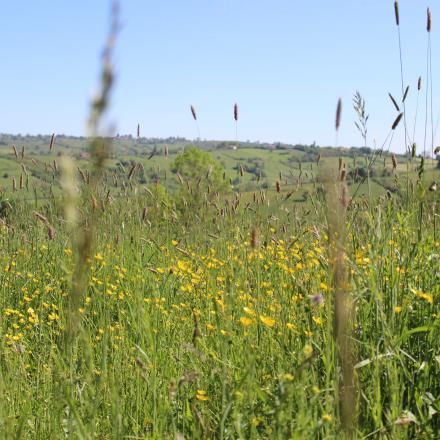 Along the way, you will be able to admire a magnificent panorama which extends from Dun to the Monts de la Madeleine, to walk along the Bézo,...