Plus grand vignoble blanc de Bourgogne, le chablisien est mondialement connu pour ses vins dont le cépage est le chardonnay. Pourtant, Chablis et ses environs sont bien plus que ça ; ils comptent de nombreux vestiges du passé, témoin d'une histoire riche et mouvementée. A pied et en voiture, venez donc découvrir la petite ville de Chablis, ses vins mais aussi les villages viticoles qui font la particularité du chablisien ! Prenez le temps d'apprécier les magnifiques paysages qui s'offrent à vous et partez à la rencontre des viticulteurs qui seront ravis de vous accueillir pour vous faire partager leur savoir-faire et déguster leurs vins. Pour commencer notre balade, rendez-vous devant l'Office de Tourisme.
89800 - CHABLIS
Yonne
Type : Road
Departure : CHABLIS
Arrival : CHABLIS
Distance (km) : 72
Duration (days) : 6
You may also like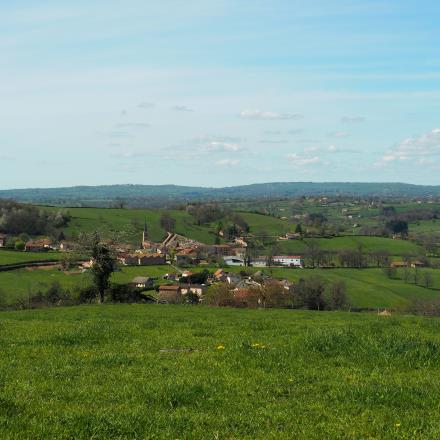 Starting from Coublanc, point n°1, go down to the road D259 continue up to the bridge "Pont des Rigoles" point n°3. Turn to the right then to the...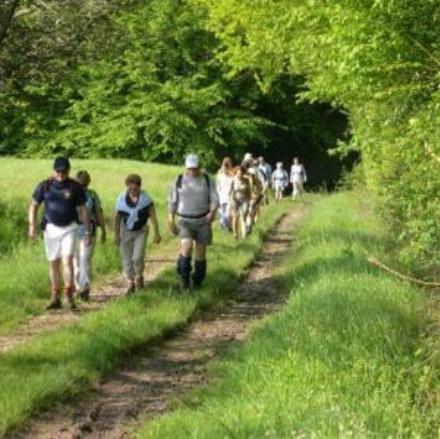 Ce circuit au départ de Pont-sur-Yonne vous emmènera à la découverte de la village et du Bois de Vincennes.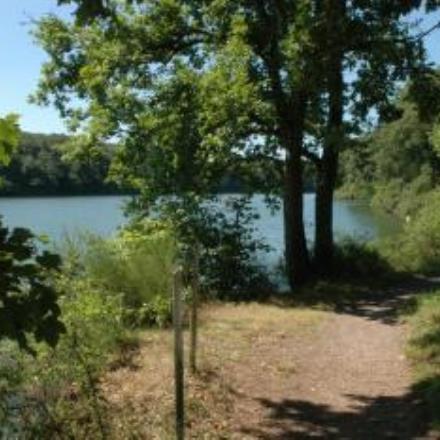 Si vous avez un bon coup de pédale, ce parcours de 27 kilomètres est fait pour vous ! Les plus sportifs n'auront surement pas peur de se lancer...