Situé au cœur de la forêt, dans le Parc Naturel Régional du Morvan, Saint-Léger-Vauban est le village natal de Sébastien le Prestre, futur marquis de Vauban, futur maréchal de France, l'une des gloires du Grand Siècle.
89630 - SAINT-LEGER-VAUBAN
Yonne
Type : Foot
Departure : SAINT-LEGER-VAUBAN
Arrival : SAINT-LEGER-VAUBAN
Distance (km) : 9
Duration (h) : 2
You may also like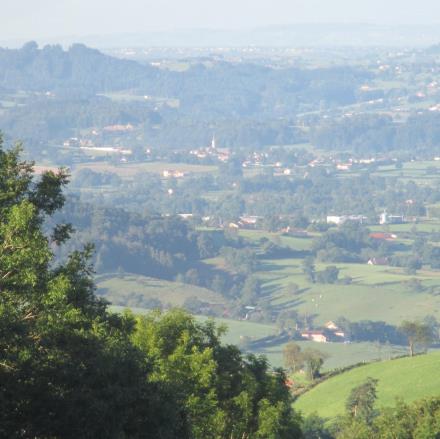 Starting point n°1 : place of church, go up to the left of this one, to point n°2 "Les Lards" keep going up to the woods to "point IGN 514M" point...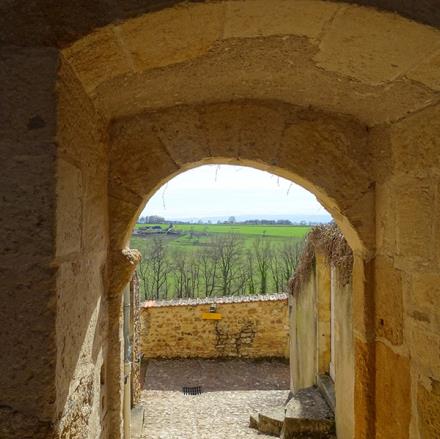 Rooted on its hill, the old town of Semur-en-Brionnais has become a village, sharing with visitors its remarkable heritage and, in the sunshine,...
Starting at the church (1) go west and discover the Brionnais countryside with the foothills of the Auvergne in the distance. Going down towards...