Au coeur du vignoble auxerrois, il vous sera surprenant de découvrir le pittoresque village d'Irancy, une balade qui mettra vos sens en éveil.
Ses toits de tuiles bourguignonnes et ses cerisaies en font l'un des plus beaux villages vignerons de Bourgogne.
89290 - VINCELLES
Yonne
Type : Foot, Mountain biking
Departure : VINCELLES
Arrival : IRANCY
Distance (km) : 14
Duration (h) : 5
Download document(s)
Vous aimez randonner ?
You may also like
From Ladoix-Serrigny to the vineyards of the Maranges, the road continues along the foot of Côte de Beaune which prolongs the Côte de Nuits by a...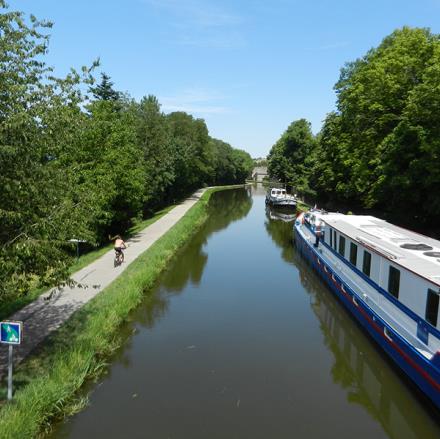 Chalon-sur-Saône-to-Digoin. This stage along the EuroVelo 6 route alternates between Greenway paths and sections pedalling on roads with a few...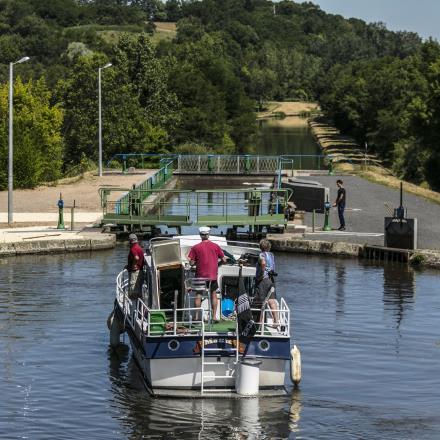 Bourg-le-Comte est situé sur une colline dominant la Loire. En contrebas vous apercevrez le canal de...