Avec en plus, quelques merveilles à cobntempler au détour d'un sentier, d'un chemin ou d'une piste en forêt... le Tournugeois, c'est ça ! Et pour ceux qui n'en ont jamais assez, il est possible de rallonger cette boucle en empruntant le circuit 25 ou 23 sur le chemin des Moines... et le 14 et 16 à Champvent... bon courage !
71700 - TOURNUS
Saône-et-Loire
Type : Mountain biking
Departure : TOURNUS
Departure area : Pôle Vélo - Quai de la Marine
Arrival : TOURNUS
Arrival area : Pôle Vélo - Quai de la Marine
Distance (km) : 50
Duration (h) : 5
Niveau : Difficult
Height : 1100
You may also like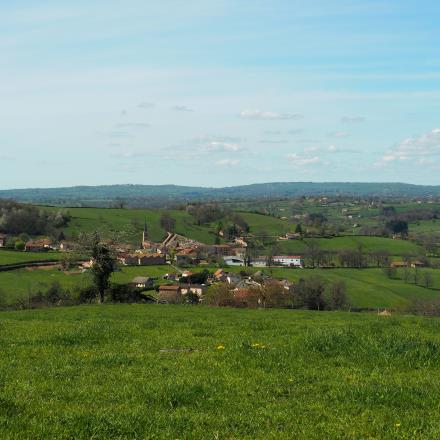 Starting from Coublanc, point n°1, go down to the road D259 continue up to the bridge "Pont des Rigoles" point n°3. Turn to the right then to the...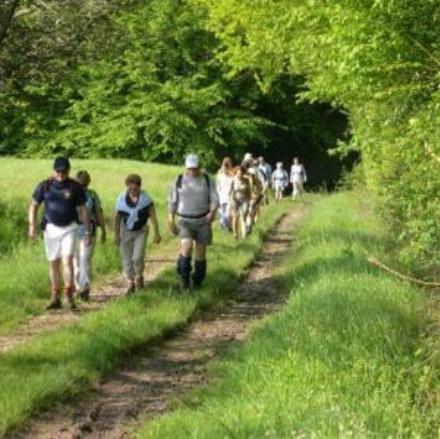 Ce circuit au départ de Pont-sur-Yonne vous emmènera à la découverte de la village et du Bois de Vincennes.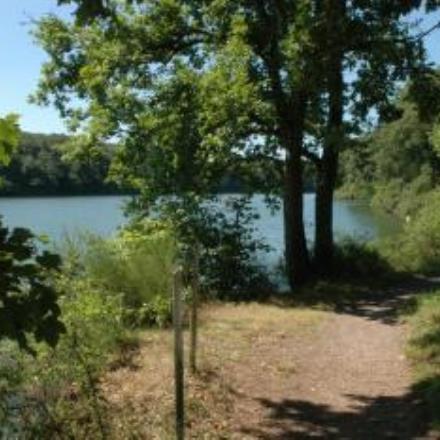 Si vous avez un bon coup de pédale, ce parcours de 27 kilomètres est fait pour vous ! Les plus sportifs n'auront surement pas peur de se lancer...