Between Loire valley and the Roanne-Digoin canal, this pleasant ride takes you through the countryside between the Departments (Counties) of Saône & Loire and Allier. On the way, you can enjoy the banks of the Loire and its birds, the Jean Moulin Stèle (monument) in Melay, a spectacular lock 7 meter high, and pretty medieval churches.
71110 - MARCIGNY
Saône-et-Loire
Type : Tourist on bicycle
Departure : IGUERANDE
Arrival : IGUERANDE
Distance (km) : 54
Duration (h) : 3
Niveau : Mean level
Height : 444
Download document(s)
Vous aimez randonner ?
You may also like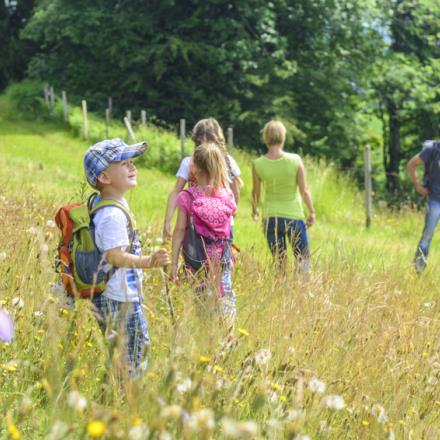 Profitez d'une promenade en famille entre vastes cultures céréalières et forêts domaniales....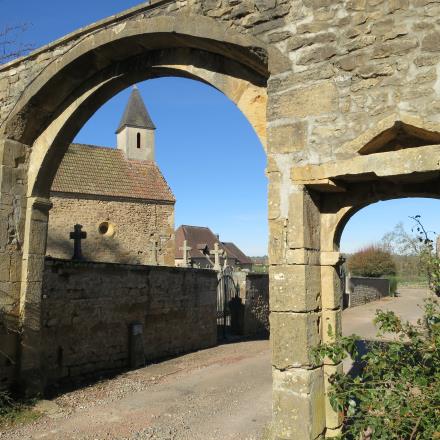 Rendez-vous place de l'église pour le départ de ce circuit....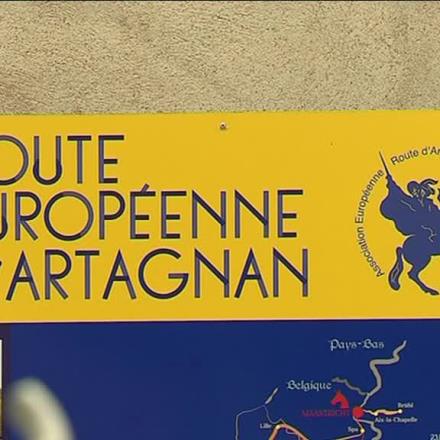 Cette route équestre relie le lieu de naissance de d'Artagnan (Lupiac dans le Gers) au village où il est mort (Maastricht au Pays-Bas). Cet...