Un sentier de découverte, balisé et accessible à tous. Ponctué de bornes d'interprétation et d'une table de lecture du paysage, il révèle la diversité géologique du lieu. Roches volcaniques et granitiques formées il y a 300 millions d'années, roches sédimentaires témoins de la présence de la mer sur la région, gisement regorgeant d'empreintes des ancêtres des premiers dinosaures.
VERZE
&nbspVisit website
Download document(s)
Vous aimez randonner ?
You may also like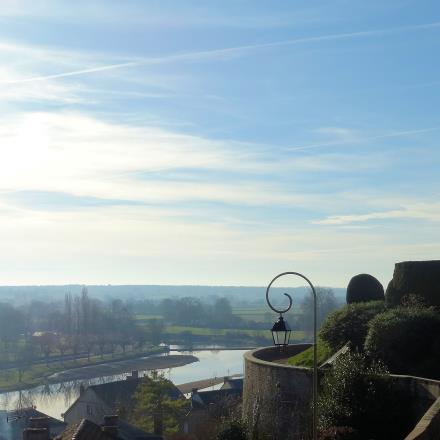 Situé sur un éperon rocheux, Cercy-la-Tour est le lieu de rencontre de trois rivières : l'Alène, la Canne et l'Aron et du Canal du Nivernais. Ce...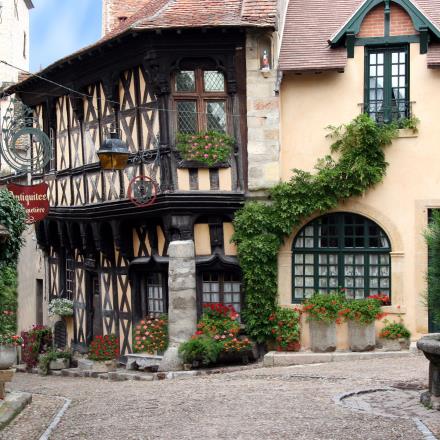 Partez de la cité thermale et médiévale de Bourbon-Lancy en direction de Gueugnon/Mont où se trouve la Fontaine sacrée de Saint-Claire (réputée...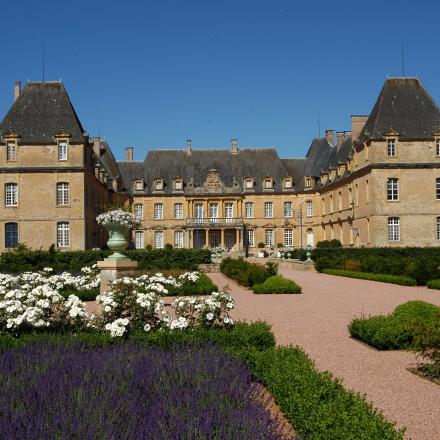 In the Bourg, after the church, depart opposite the Multisports Area. Turn right at the riverside lane "La Genette"; to the right is the Dun...