Explore up close the landscapes producing the finest appellations and pride of the Côte Chalonnaise region. Your physical efforts will be justly rewarded when tasting a selection of the local vintages either on the estate or at one of the restaurants along your route. Your excursion has been designed to unveil spectacular vistas of the Saône River Valley extending to the Jura and Alps mountain ranges.
Mini RIS au PK 13
71150 - FONTAINES
Saône-et-Loire
Type : Tourist on bicycle
Departure : FONTAINES
Departure area : Mini RIS au PK 13
Arrival : FONTAINES
Distance (km) : 21
Duration (h) : 2h
Niveau : Difficult
Other offered services
Itineraries
The Canal du Centre - MONT-LES-SEURRE
Download document(s)
Vous aimez randonner ?
You may also like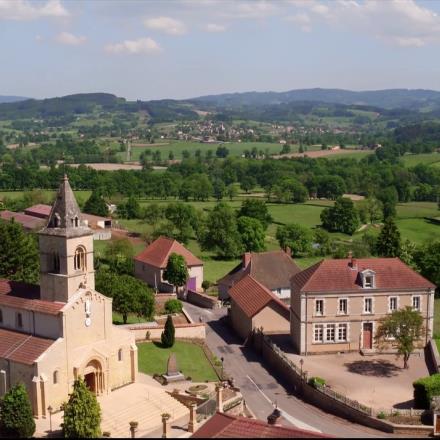 Au départ de Saint-Martin-de-Lixy, point N°1, les habitants de ce village s'appellent : les Saint Martilixois. Prendre la direction de Tancon, ceux...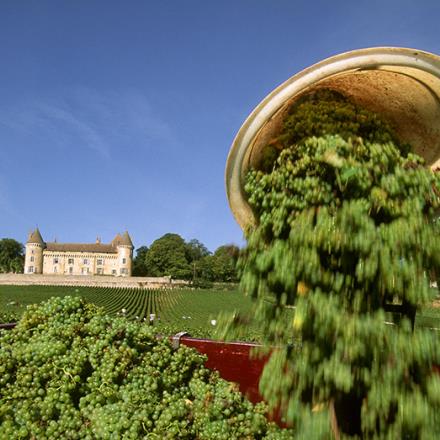 Discover along this itinerary Rully, highly reputed for its production of whites and sparkling wines and a wine village typified by a number of...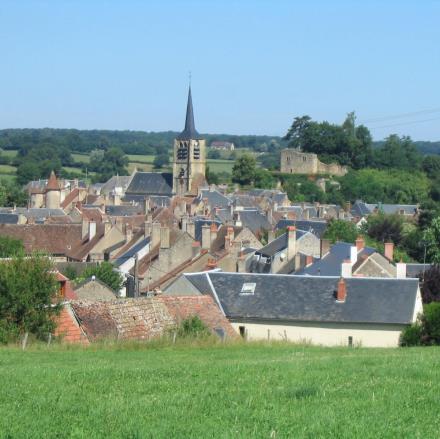 En passant cette porte du Parc Naturel Régional du Morvan, partez à la découverte du berceau du Charolais, entre Bazois et Morvan. Niché au cœur de...