Throughout this excursion, you'll fall for the charm of these washhouses that inspire appreciation as much for the poetry of the setting as for the level of architectural sophistication.
71150 - FONTAINES
Saône-et-Loire
Type : Tourist on bicycle
Departure : FONTAINES
Departure area : Mini RIS au PK 13
Arrival : FONTAINES
Distance (km) : 8
Duration (h) : 1h
Niveau : Easy
Other offered services
Itineraries
The Canal du Centre - MONT-LES-SEURRE
Download document(s)
Vous aimez randonner ?
You may also like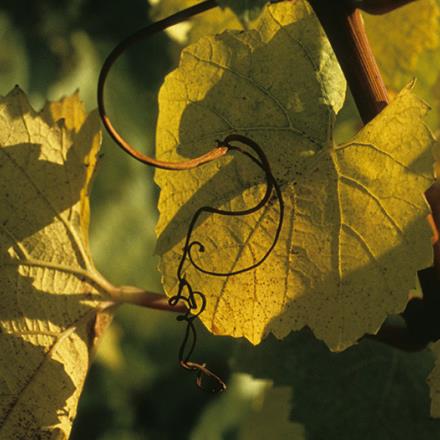 Explore up close the landscapes producing the finest appellations and pride of the Côte Chalonnaise region. Your physical efforts will be justly...
Mâcon-to-Chalon-sur-Saône. France's first Greenways path was created right here between Givry and Cluny in 1997, over a 44-km stretch. Today a...
Cette balade vous mènera au travers des terres agricoles du Bazois et le long du Canal du Nivernais, l'un des plus beaux d'Europe. Ancienne place...