This outing offers the possibility to leave the Canal du Centre in order to enter more deeply into the Chagny Forest. With a bit of luck, you'll be able to spot one of the low-profile locals: deer, wild boar, squirrels, etc. This itinerary provides an effortless way to appreciate the coolness of forest cover in the midst of summer.
Common crossings :
Mini RIS au PK 8
71530 - FRAGNES-LA LOYERE
Saône-et-Loire
Type : Tourist on bicycle
Departure : FRAGNES-LA LOYERE
Departure area : Mini RIS au PK 8
Arrival : FRAGNES-LA LOYERE
Distance (km) : 27
Duration (h) : 2h40
Niveau : Easy
Other offered services
Itineraries
The Canal du Centre - MONT-LES-SEURRE
Download document(s)
Vous aimez randonner ?
You may also like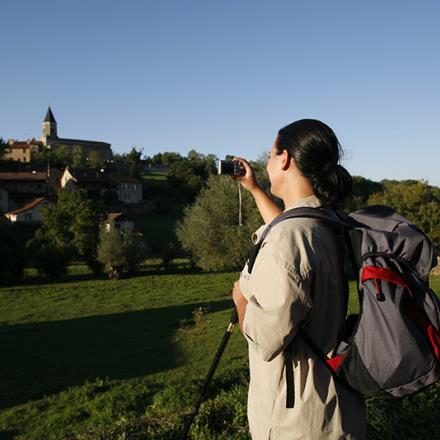 Avec en toile de fond les bois suspendus sur les collines et des nappes de verdure jetées sur les pentes et dans les vallons, la balade relie cinq...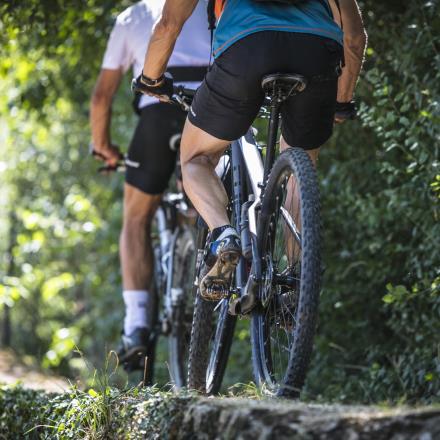 Au départ de Sarry, vous voguerez entre le bocage Brionnais et le fleuve de la Loire, en passant par Briant et son église avec le plan d'eau en...
A proximité de Bourbon-Lancy, les aménagements et chemins balisés du site naturel remarquable du Fleury excellent à révéler la vie, les secrets et...