This outing offers the possibility to leave the Canal du Centre in order to enter more deeply into the Chagny Forest. With a bit of luck, you'll be able to spot one of the low-profile locals: deer, wild boar, squirrels, etc. This itinerary provides an effortless way to appreciate the coolness of forest cover in the midst of summer.
Common crossings :
71530 - FRAGNES-LA LOYERE
Saône-et-Loire
Type : Tourist on bicycle
Departure : FRAGNES-LA LOYERE
Departure area : Mini RIS au PK 8
Arrival : FRAGNES-LA LOYERE
Distance (km) : 27
Duration (h) : 2h40
Niveau : Easy
Other offered services
Itineraries
The Canal du Centre - MONT-LES-SEURRE
Download document(s)
Vous aimez randonner ?
You may also like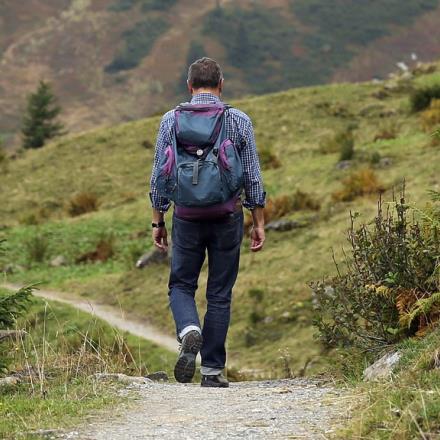 Un Récit-rally qui vous entraîne dans le Bazois du XVI siècle....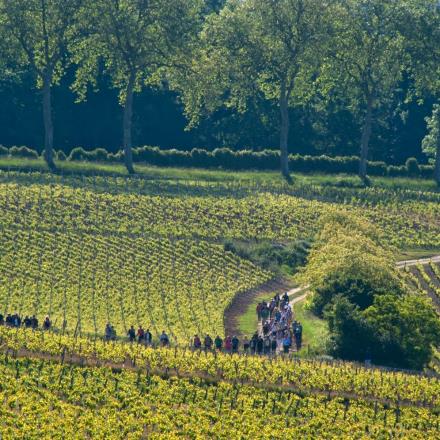 Circuit pédestre à la découverte du vignoble de Pouilly, au départ de La Tour du Pouilly-Fumé. ...