Two worlds of such sumptuous elegance so different in epoch and yet practically next to one another. You're sure to be impressed, moved and left in admiration.
71460 - CORMATIN
Saône-et-Loire
Type : Tourist on bicycle
Departure : CORMATIN
Departure area : Voie Verte (mini RIS au PK 39,1)
Arrival : CORMATIN
Arrival area : Voie Verte
Distance (km) : 31
Duration (h) : 3h20
Niveau : Difficult
Other offered services
Itineraries
The great Southern Burgundy loop - MACON
Download document(s)
Vous aimez randonner ?
You may also like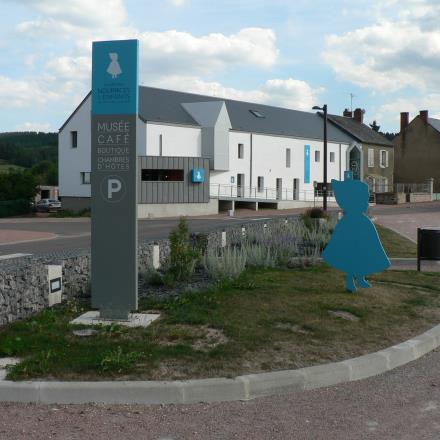 Circuit pédestre au départ d'Alligny....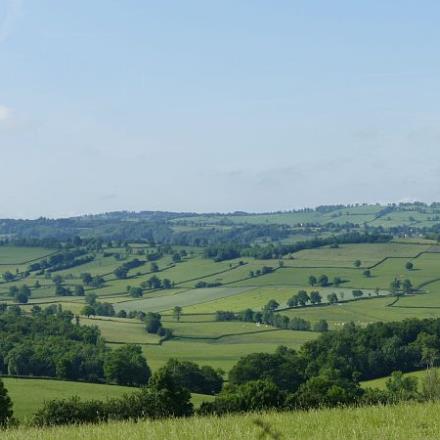 Du Charolais Brionnais au Mâconnais Clunisois, 4 jours en boucle entre Cluny et Nochize (à proximité de Paray-le-Monial).
This route starts in the Saône plain, passing through the vineyards around Santenay before entering a very different landscape. It runs through the...