A jaunt in bucolic countryside through a series of villages with so much shared history and yet so distinct from one another - guaranteed enjoyment for all who cherish quiet peaceful time spent with nature!
71460 - SAVIGNY-SUR-GROSNE
Saône-et-Loire
Type : Tourist on bicycle
Departure : SAVIGNY-SUR-GROSNE
Departure area : Mini RIS au PK 33,2
Arrival : SAVIGNY-SUR-GROSNE
Distance (km) : 26
Duration (h) : 2h30
Niveau : Difficult
Other offered services
Itineraries
The great Southern Burgundy loop - MACON
Download document(s)
Vous aimez randonner ?
You may also like
The first part of our circuits start the same, that is, by passing in front of the village café and proceeding in the direction of Montrocher – le...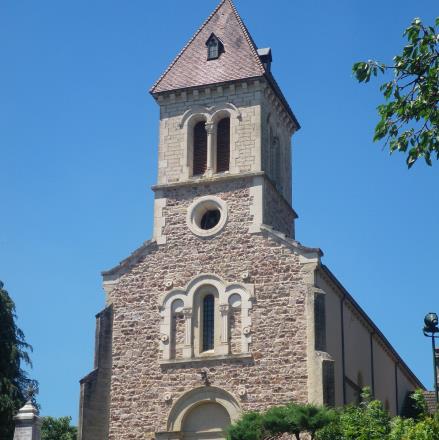 At the entrance to the Bourg follow the lane to " Billebin" where you will appreciate one of the best panoramas of the area. Your walk will take...
Departure point is at the Agorespace parking area, which is at the end of the Bourg towards Vauban. Always leave the...