This excursion is all about taking on the Côte Chalonnaise vineyards, with the additional and very rewarding challenge of leaving the bicycle behind and climbing Mont Avril, at an elevation of 420 metres, on foot. The view from the top is spectacular to say the least and well worth the extra effort!
71640 - GIVRY
Saône-et-Loire
Type : Tourist on bicycle
Departure : GIVRY
Departure area : Ancienne Gare (mini RIS au PK 9,1)
Arrival : GIVRY
Arrival area : Ancienne Gare
Distance (km) : 28
Duration (h) : 2h50
Niveau : Difficult
Other offered services
Itineraries
The great Southern Burgundy loop - MACON
Download document(s)
Vous aimez randonner ?
You may also like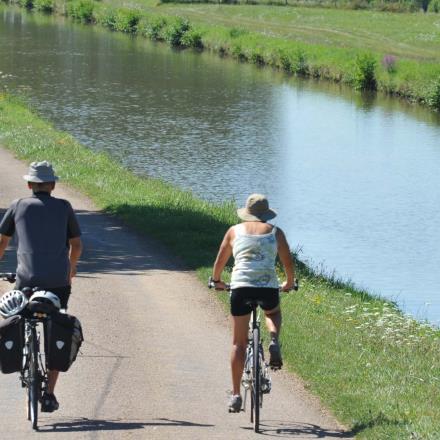 Véloroute du Canal latéral à la Loire de Nevers à Decize, un projet initié en 2012 et aujourd'hui ce tronçon de 30 km le long de la voie fluviale a...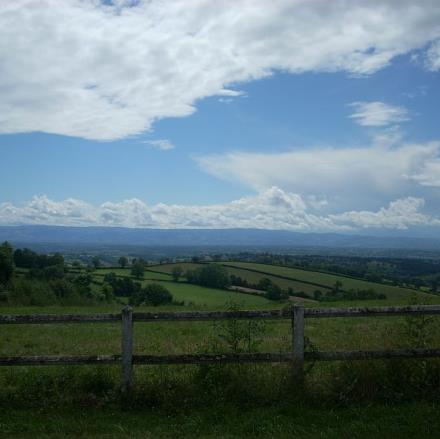 The Brionnais has an unprecedented number of Romanesque churches and chapels. All different, their golden stone walls shimmer in the clear light....