This excursion is all about taking on the Côte Chalonnaise vineyards, with the additional and very rewarding challenge of leaving the bicycle behind and climbing Mont Avril, at an elevation of 420 metres, on foot. The view from the top is spectacular to say the least and well worth the extra effort!
71640 - GIVRY
Saône-et-Loire
Type : Tourist on bicycle
Departure : GIVRY
Departure area : Ancienne Gare (mini RIS au PK 9,1)
Arrival : GIVRY
Arrival area : Ancienne Gare
Distance (km) : 28
Duration (h) : 2h50
Niveau : Difficult
Other offered services
Itineraries
The great Southern Burgundy loop - MACON
Download document(s)
Vous aimez randonner ?
You may also like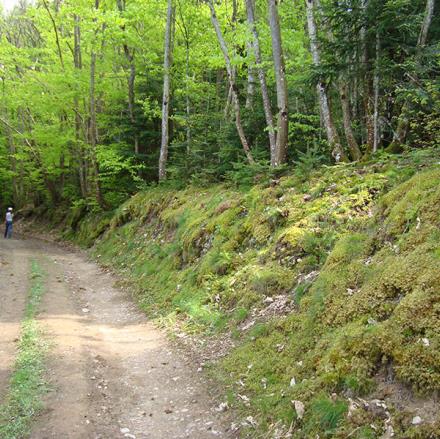 Tendue comme un arc entre les flancs d'un vallon, une majestueuse paroi voûtée a noyé la vallée ; c'est le barrage du Pont du Roi. De là, le lac s...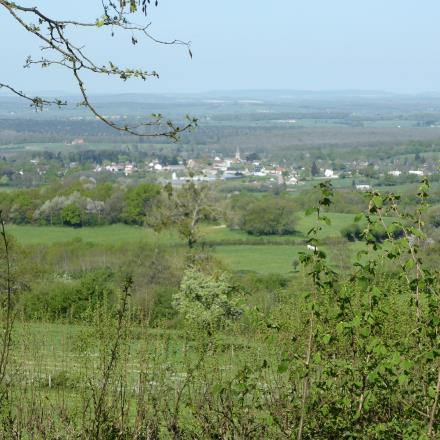 Vu de l'ensemble de Saint-Honoré-les-Bains et du Château de la Montagne et sur la plaine du Bazois en arrière plan.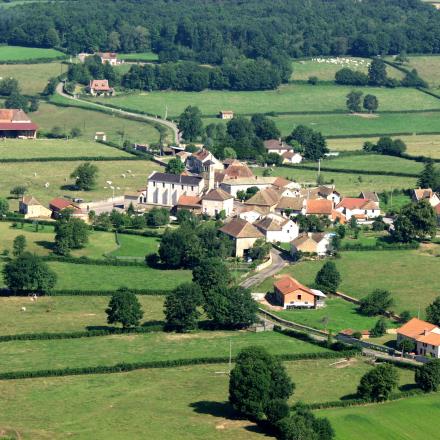 Place de l'église, direction La Mornière. Vers la croix à droite, continuez sur la droite. En bas de la descente, vestiges d'un bief qui alimentait...