"Suivez la grappe", au fil de la Route des Vins Mâconnais-Beaujolais de Saint-Gengoux-le-National à Fleurie. 8 circuits touristiques, de couleurs différentes, relient les 78 communes adhérentes à ces vignobles. Le circuit n°4 de 90 kilomètres (couleur orange) vous fera découvrir 9 villages.
71250 - CLUNY
Saône-et-Loire
&nbspVisit website
Type : Road, Wine-related
Departure : CLUNY
Arrival : CLUNY
Distance (km) : 90
You may also like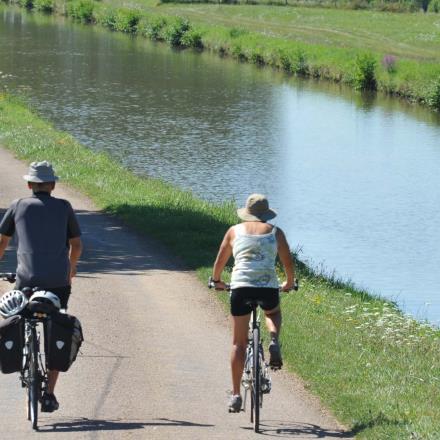 Véloroute du Canal latéral à la Loire de Nevers à Decize, un projet initié en 2012 et aujourd'hui ce tronçon de 30 km le long de la voie fluviale a...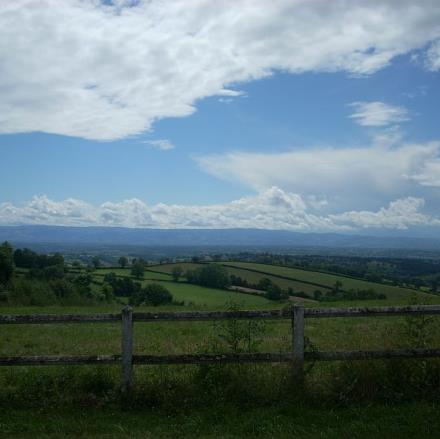 The Brionnais has an unprecedented number of Romanesque churches and chapels. All different, their golden stone walls shimmer in the clear light....