Le sentier de découverte permet de découvrir différentes espaces naturels présentés sous forme de panneaux informatifs : les bocages bressans, la prairie inondable, le plan d'eau, sa faune et sa flore, la forêt alluviale, la frayère alluviale et la frayère à brochets. Cadre remarquable pour les promenades, l'itinéraire mène au Moulin de Montjay. La petite boucle sur pilotis est accessible aux personnes à mobilité réduite et aux poussettes.
MENETREUIL
Download document(s)
Vous aimez randonner ?
You may also like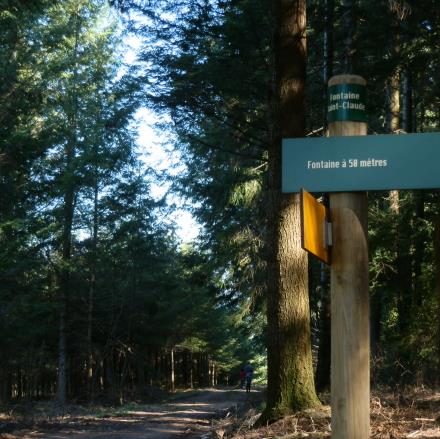 At the Bourg (Place de la Bascule) start your ramble on the communal road towards Gibles/Bois Sainte Marie. After 200m turn left. After 50m...
Departure point is at the Agorespace parking area, which is at the end of the Bourg towards Vauban. Always leave the...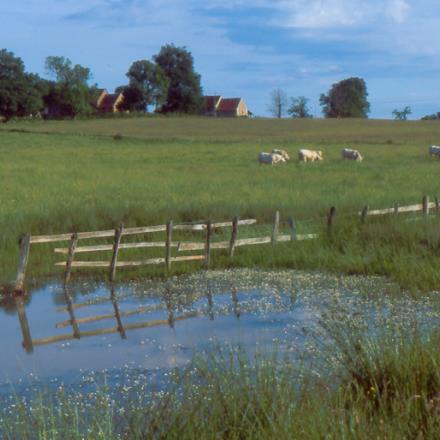 At the Bourg (Place de la Bascule) start your walk on the D193 towards Curbigny/La Clayette. After 250m arrive at "Le Molard"; continue straight...