Ce sentier de découverte présente un milieu rare de landes et de pelouses acides lié au sous-sol cristallin. Le site abrite des espèces protégées (papillon "l'argus bleu", reptile "lézard vert", couleuvre verte et jaune, oiseaux "Pie-grièche écorcheur", sauterelle "l'éphippigère des vignes"…). La saison la plus favorable pour la visite : le printemps. Visites guidées sur demande.
Parking Centre de Loisirs
LE CREUSOT
&nbspVisit website
Download document(s)
Vous aimez randonner ?
You may also like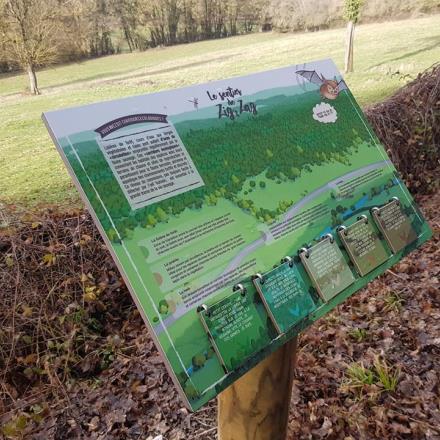 À l'occasion de cette balade, partez à la découverte de Zig et Zag, les deux mascottes chauves-souris de la commune de Cessy-les-Bois, classée en...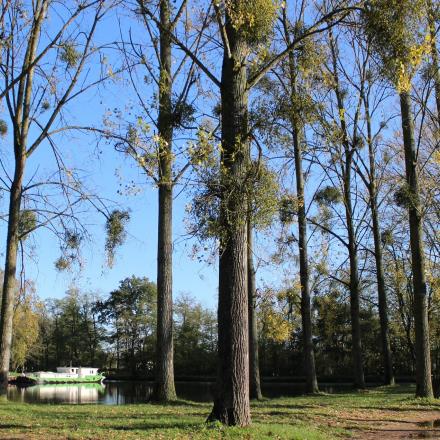 From Artaix, a nautical stop on the banks of the Roanne-Digoin canal, the trail drops steeply towards sweetly scented woodland paths before...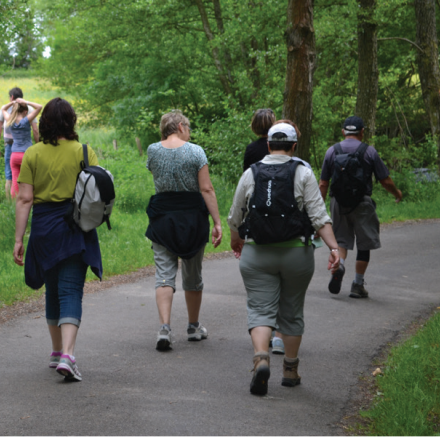 Petit circuit sans difficulté pour une balade tranquille.