Au départ du Lugny, vous découvrirez un coin de terroir du Haut Mâconnais, une parcelle de son histoire et des milieux variés : pelouse calcaire sèche ou "teppe", anciennes carrières, pierrier témoin d'une ancienne "lavière", forêt de chênes qui émergent des buis. Vous suivrez la mante religieuse qui vous guidera. Quatre panneaux biotopes répartis sur le parcours et une cinquantaine de panonceaux permettent d'identifier les arbres et arbustes. Equipements : prévoir de bonnes chaussures. Visites guidées sur demande. Infos : Mairie, Comité d'Animation de Lugny, tél. 03 85 33 21 96.
LUGNY
&nbspVisit website
Download document(s)
Vous aimez randonner ?
You may also like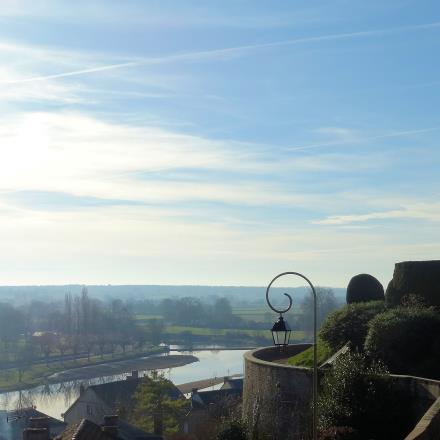 Situé sur un éperon rocheux, Cercy-la-Tour est le lieu de rencontre de trois rivières : l'Alène, la Canne et l'Aron et du Canal du Nivernais. Ce...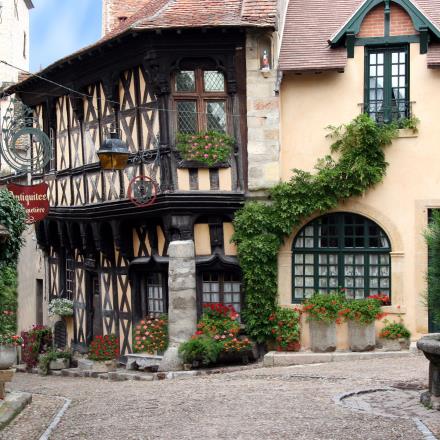 Partez de la cité thermale et médiévale de Bourbon-Lancy en direction de Gueugnon/Mont où se trouve la Fontaine sacrée de Saint-Claire (réputée...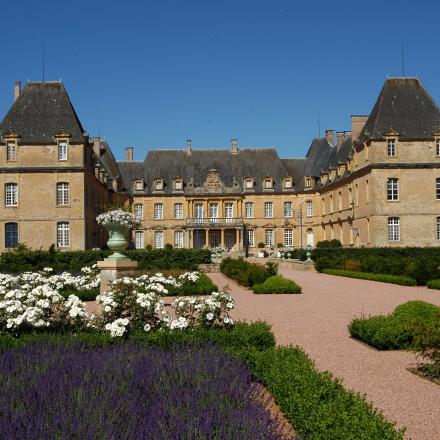 In the Bourg, after the church, depart opposite the Multisports Area. Turn right at the riverside lane "La Genette"; to the right is the Dun...