Au départ du Lugny, vous découvrirez un coin de terroir du Haut Mâconnais, une parcelle de son histoire et des milieux variés : pelouse calcaire sèche ou "teppe", anciennes carrières, pierrier témoin d'une ancienne "lavière", forêt de chênes qui émergent des buis. Vous suivrez la mante religieuse qui vous guidera. Quatre panneaux biotopes répartis sur le parcours et une cinquantaine de panonceaux permettent d'identifier les arbres et arbustes. Equipements : prévoir de bonnes chaussures. Visites guidées sur demande. Infos : Mairie, Comité d'Animation de Lugny, tél. 03 85 33 21 96.
soit partir du magasin de la cave coopérative à pied et suivre le balisage (500
LUGNY
&nbspVisit website
Download document(s)
Vous aimez randonner ?
You may also like
You can go from Migennes to Dijon along the canal towpaths and little country lanes, preferably on a track or mountain bike. From the Tonnerrois to...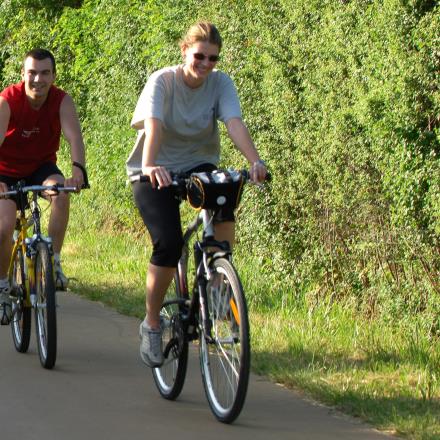 Départ possible de La Clayette ou de Saint Christophe en Brionnais....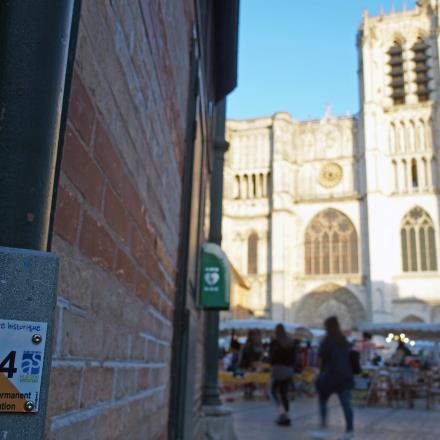 Découvrez le centre-ville de Sens et ses trésors cachés tout en jouant et en faisant travailler votre sens de l'orientation ! En famille (enfants à...