Rooted on its hill, the old town of Semur-en-Brionnais has become a village, sharing with visitors its remarkable heritage and, in the sunshine, the pink-ochre colour of its façades, its castle (the oldest in Burgundy), its beautiful Romanesque church... Named "One of the Most Beautiful Villages in France", it placidly dominates an undulating landscape of hills. Serenity infuses a horizon of wooded farmland and, without a doubt, this walk, too. The path follows part of the ancient ramparts which, from their height, open up a magnificent view beyond the village and over the Loire valley. Walking through the vast Charmays forest, the scents of moss and leaves mingle. The picturesque hamlet of Montmegin was once the site of the extraction of flint, the basic material used for the construction of houses and walls.
SEMUR-EN-BRIONNAIS
Type : Equestrian, Foot, Mountain biking
Departure : SEMUR-EN-BRIONNAIS
Departure area : Au Bourg
Arrival : SEMUR-EN-BRIONNAIS
Distance (km) : 18
Niveau : Mean level
Height : 150
You may also like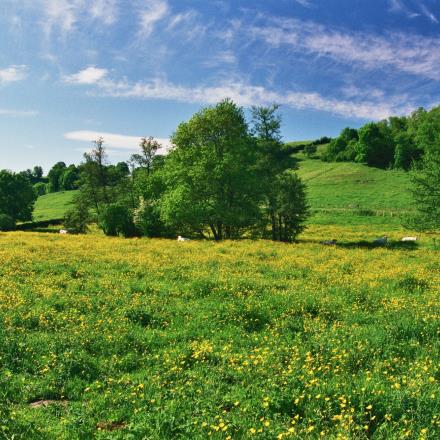 Partez à la découverte du village et de son bocage ; les lieux-dits rencontrés au fil de votre parcours sont les témoins du riche passé de la...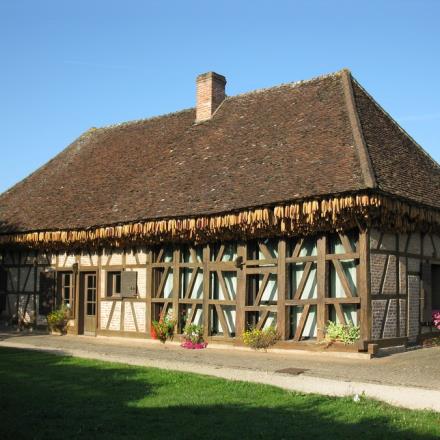 Ce circuit navigue en Bresse bourguignonne, pays de traditions baigné de lumière, terroir aux bocages gorgés d'eau sillonné de rivières. Cette...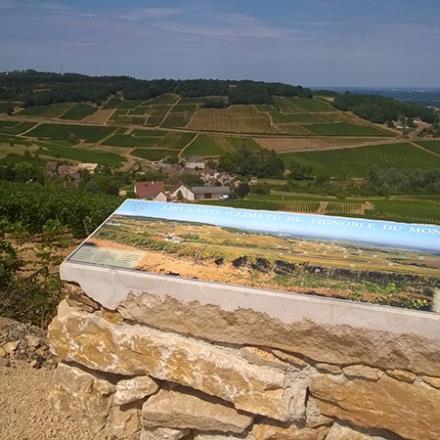 Si la vigne n'échevelait l'horizon, s'il n'y avait la douceur de l'air de notre Bourgogne du sud et sa lumière, la balade aurait un caractère...