E-Rando : grâce à votre smartphone,partez à la découverte des Tourbières de Montour où vous découvrirez tout l'écosystème qui s'y rattache, faune, flore, etc...
Laissez-vous guider par "Mouillottes" la petite goutte d'eau qui vous aide à suivre l'itinéraire qui vous est conseillé pour comprendre tout ce qui vous entoure. 
Montour
58140 - BRASSY
Nièvre
&nbspVisit website
Type : Foot
Departure : BRASSY
Arrival : BRASSY
Niveau : Easy
Download document(s)
Vous aimez randonner ?
You may also like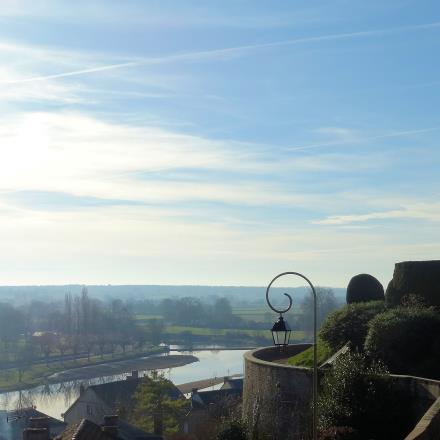 Situé sur un éperon rocheux, Cercy-la-Tour est le lieu de rencontre de trois rivières : l'Alène, la Canne et l'Aron et du Canal du Nivernais. Ce...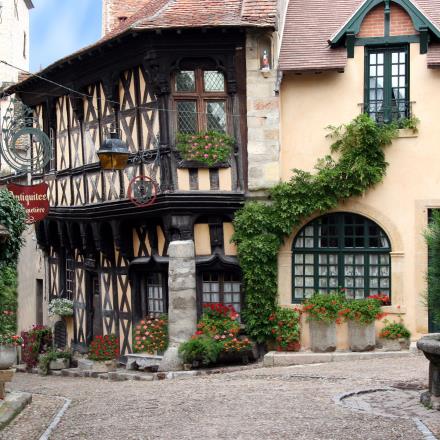 Partez de la cité thermale et médiévale de Bourbon-Lancy en direction de Gueugnon/Mont où se trouve la Fontaine sacrée de Saint-Claire (réputée...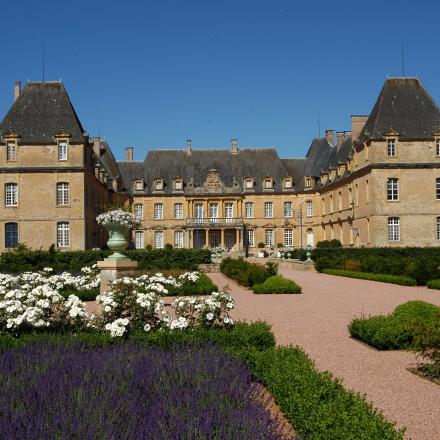 In the Bourg, after the church, depart opposite the Multisports Area. Turn right at the riverside lane "La Genette"; to the right is the Dun...