Le site des Brocs est constitué d'un ensemble de pelouses et prairies.
Deux boucles sont possibles aux Brocs, la première de 1 km (Le sentier de la Loire et l'Homme) et la deuxième de 2,3 km (Le sentier de la Loire et ses milieux naturels.).
Les sentiers sont fermés au public les jours de chasse. Les dates et les pratiques sont
affichées en mairie et sur le panneau installé à l'entrée du site (aire de stationnement).Ces balades sont à faire en famille! Venez chercher le dépliant dans les Offices de Tourisme.
Les Brocs
58440 - LA CELLE-SUR-LOIRE
Nièvre
&nbspVisit website
Type : Foot
Departure : LA CELLE-SUR-LOIRE
Arrival : LA CELLE-SUR-LOIRE
Distance (km) : 2
Duration (days) : 1h30
Download document(s)
Vous aimez randonner ?
You may also like
Répondre à l'appel de la forêt, c'est suivre le chemin qui va se suspendre dans les bois de la somptueuse forêt de Montmain et joue de la...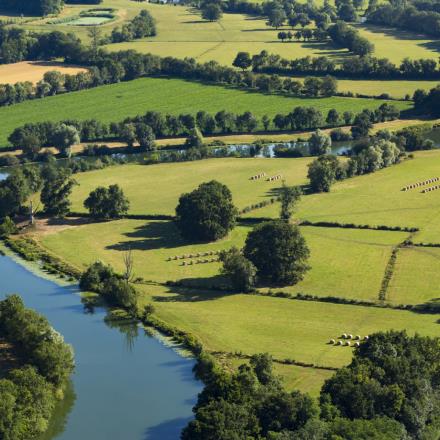 From La Truchère, the Seille winds its way across fields and copses at the heart of a nature reserve before reaching Louhans, capital of the...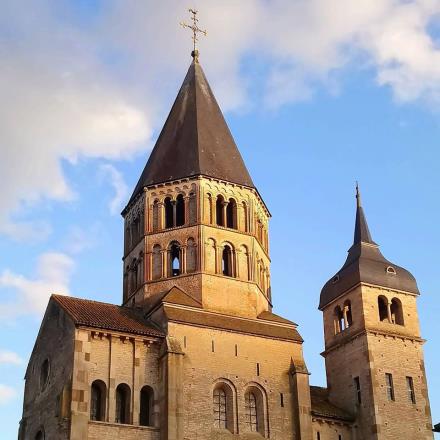 Only twelve or thirteen kilometres separate two of the area's premier tourist spots: Cluny and Cormatin. Over this stretch, the cyclist is treated...