Sentier jalonné de 14 stations thématiques qui présentent les espèces végétales et animales typiques qui vivent sur l'île de Caqueret. Des informations à chaque espèce (habitat, attitude, alimentation etc.) vous permettent de les reconnaître et de comprendre leur mode de vie.
Allée Jeannine Satonnet
58300 - DECIZE
Nièvre
&nbspVisit website
Type : Foot
Departure : DECIZE (58300)
Arrival : DECIZE (58300)
Distance (km) : 1
Duration (days) : 30 mn
Niveau : Easy
You may also like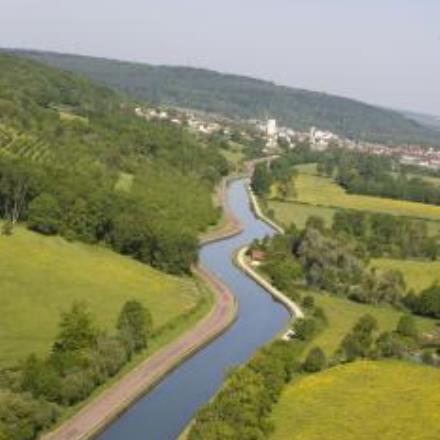 55 km de promenade dans les paysages vallonnés de l'Auxois : ce parcours vous charmera de par ses vignobles, sa falaise calcaire et ses vallées...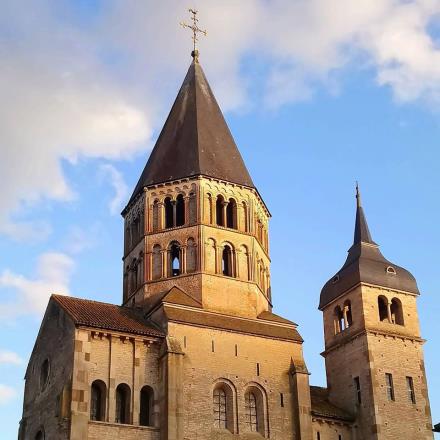 Only twelve or thirteen kilometres separate two of the area's premier tourist spots: Cluny and Cormatin. Over this stretch, the cyclist is treated...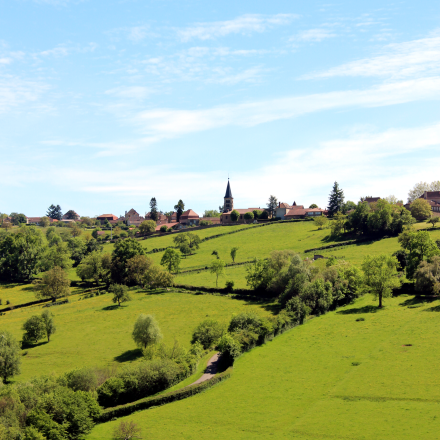 The waters of the Bezo that you will follow will lead you to the Sornin and the doorway to Charlieu. This charming little town has preserved a...