Le grand étang de Vaux est un magnifique site sauvage très apprécié par les oiseaux. Deux d'entre eux viennent à votre rencontre : le petit martin-pêcheur aux couleurs aussi vives que son vol et le grand et discret héron cendré. 
Le sentier du martin-pêcheur débute de la digue séparant l'étang de Baye de l'étang de Vaux. Le long des 1,5 km, vous découvrirez 9 panneaux ou bornes pédagogiques. Au terme du sentier, un observatoire vous permet de découvrir discrètement la faune. Comptez environ 1h30 pour l'aller-retour. 
Etangs de Vaux et Baye
58110 - BAZOLLES
Nièvre
&nbspVisit website
Type : Foot
Departure : BAZOLLES
Arrival : BAZOLLES
Distance (km) : 1
Duration (days) : 0,125
Niveau : Easy
Download document(s)
Vous aimez randonner ?
You may also like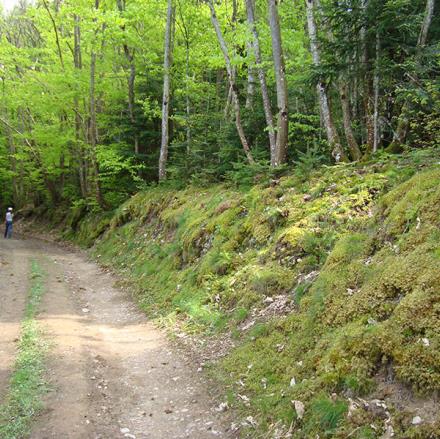 Tendue comme un arc entre les flancs d'un vallon, une majestueuse paroi voûtée a noyé la vallée ; c'est le barrage du Pont du Roi. De là, le lac s...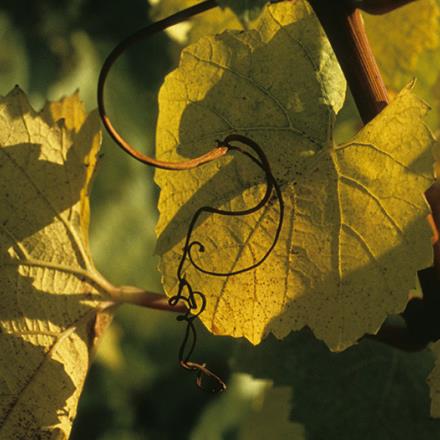 Explore up close the landscapes producing the finest appellations and pride of the Côte Chalonnaise region. Your physical efforts will be justly...
This loop has been designed to take you through rolling landscapes and allows you to behold some splendid panoramic vistas.