Vivipare, le petit lézard accompagne toute la famille le long d'un sentier qui comporte 2 boucles dont l'une sur pilotis, accessible aux poussettes et aux personnes à mobilité réduite.
Ce sentier présente une boucle accessible aux personnes à mobilité réduite (750 m) et une autre plus herbacée (1km).
Un monde étrange abritant un lézard qui ne pond pas d'oeufs, une petite plante carnivore aux feuilles gluantes, des tours végétales... Il est conseillé de bien rester sur le sentier et de ne pas jeter de détritus. 
Rive droite
58230 - SAINT-AGNAN
Nièvre
&nbspVisit website
Type : Foot
Departure : SAINT-AGNAN
Arrival : SAINT-AGNAN
Distance (km) : 1
Niveau : Easy
Tourism & Handicap labels :
Download document(s)
Vous aimez randonner ?
You may also like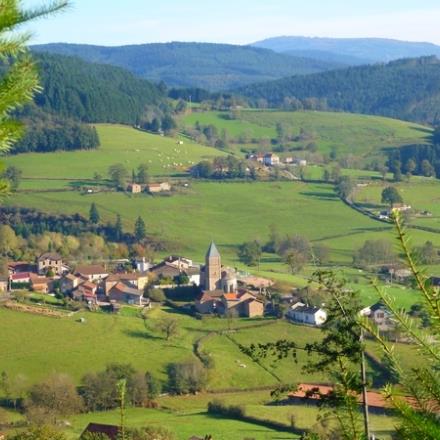 Un départ est également possible de l'Office de Tourisme Cantonal de Chauffailles....
Up one hill and down the next, from valley to valley, this excursion heads in the direction of the Charolais country, offering background scenes of...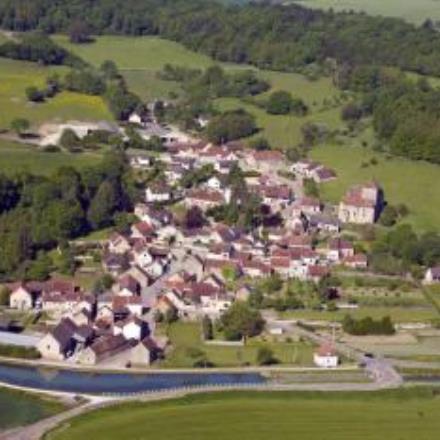 Un parcours rapide, pour une promenade idéale en famille dans les environs de Montbard....