De lavoirs en lavoirs, en passant par d'anciennes carrières souterraines de pierre calcaire, d'anciens sites néolithiques et paléolithiques, ce parcours fait le tour de la commune. A chaque carrefour, possibilité de rejoindre le cœur du village. Beaux points de vue sur une grande partie du parcours. Circuit balisé VTT.
89520 - THURY
Yonne
&nbspVisit website
Type : Mountain biking
Departure : THURY
Arrival : THURY
Distance (km) : 22
Duration (days) : 0.5
Niveau : Mean level
Height : 299
You may also like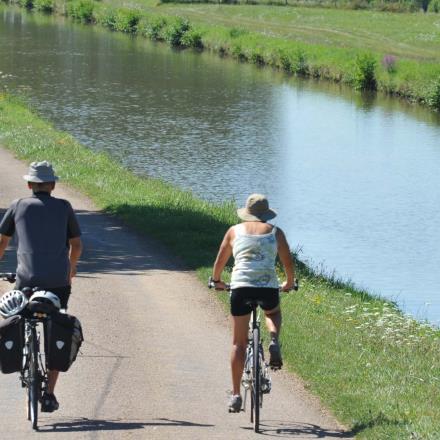 Véloroute du Canal latéral à la Loire de Nevers à Decize, un projet initié en 2012 et aujourd'hui ce tronçon de 30 km le long de la voie fluviale a...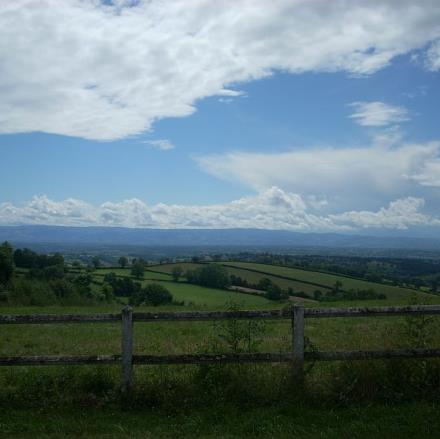 The Brionnais has an unprecedented number of Romanesque churches and chapels. All different, their golden stone walls shimmer in the clear light....