Ce chemin, dédié à Colette, a été ouvert en 1993 par les élèves du collège Colette de Saint-Sauveur-en-Puisaye.
Le long de ce chemin, tout rappelle les récits de cet écrivain née à Saint-Sauveur-en-Puisaye en 1873. Cet auteur a si bien décrit son pays natal -même si elle a nommé les villages, les personnages par d'autres noms- que chaque recoin, sent bon sa littérature.
Common crossings :
Place du château
89520 - SAINT-SAUVEUR-EN-PUISAYE
Yonne
&nbspVisit website
Type : Foot, Mountain biking
Departure : SAINT-SAUVEUR-EN-PUISAYE
Arrival : SAINT-SAUVEUR-EN-PUISAYE
Distance (km) : 6
Duration (h) : 1,5
Duration (days) : 1,5
Niveau : Easy
Height : 76
You may also like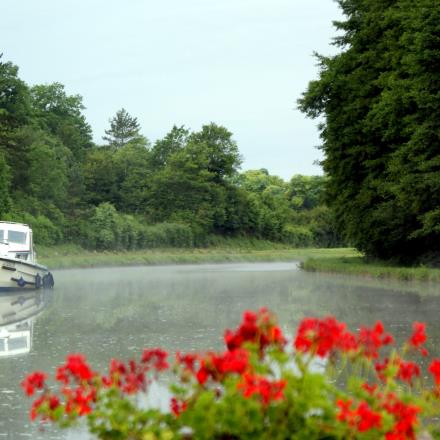 The Canal du Nivernais connects the Loire basin to that of the Seine, and flows through preserved regions with natural surroundings of outstanding...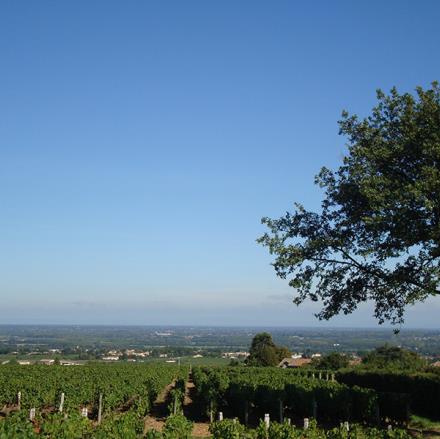 A touche-touche géographique, les terroirs du Mâconnais et du Beaujolais forment ici une unité paysagère et affective dans les limites de la Saône...
From Beaune to Santenay, and in the future from Dijon to Santenay, this cycle track winds through the vineyards, crossing villages with famous...