The Mâconnais-Beaujolais Wine Road prolongs the Grands Vins Wine Road towards the south and constitutes the last stage of our long, uninterrupted journey through the vineyards which started back in Dijon. Th main itinerary leads more or less directly through the vineyards of the Mâconnais to Romanèche-Thorins in the Saône-et-Loire department, but there are eight circuits in all taking you into the depths of the most southerly of the Burundy wine areas. Suivez la grappe - just follow the sign of the grape bunch!
Common crossings :
SAINT-GENGOUX-LE-NATIONAL
Type : Road
Departure : SAINT-GENGOUX-LE-NATIONAL
Arrival : ROMANECHE-THORINS
Distance (km) : 70
You may also like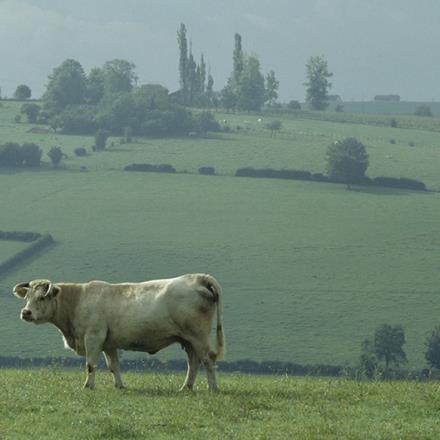 Le Charolais reste un des derniers bastions du bocage français. Un relief vallonné et une multitude d'arbres animent ses vertes prairies bordées de...
- Depuis Tournus : prendre la D14 en direction de Cormatin, et sortir des zones d'habitation par un faux plat montant....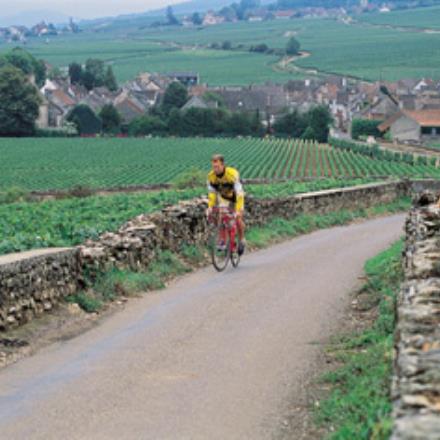 Vous vous promenez dans un site exceptionnel protégé, au sud de la Côte-d'Or : la Côte méridionale de Beaune, sillonnée par la véloroute « Beaune...