From Beaune to Santenay, and in the future from Dijon to Santenay, this cycle track winds through the vineyards, crossing villages with famous names: many wine-growing estates, large and small, offer wine tasting along the way. A truly delectable trip through the heart of Burgundy and its world famous wines.
DIJON
Type : Tourist on bicycle
Departure : DIJON
Arrival : SAINT-LEGER-SUR-DHEUNE
Distance (km) : 20
You may also like
LABELLISE TOURISME ET HANDICAP MOTEUR ET AUDITIF. ...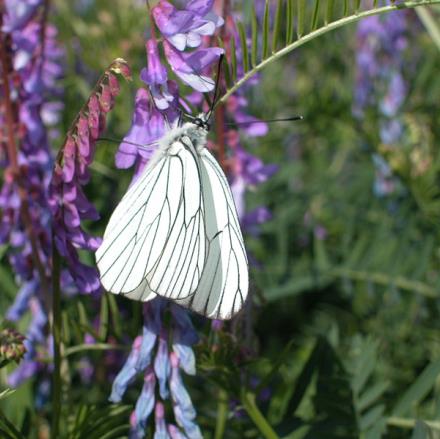 Dans un décor bucolique de champs et de bois où l'impression de bien-être triomphe malgré soi, ce chemin évoque la tragédie du hameau de La...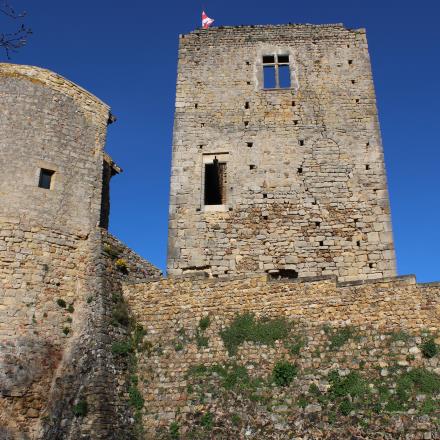 - Suivre la Voie verte en direction du nord sur 9 km....