From La Truchère, the Seille winds its way across fields and copses at the heart of a nature reserve before reaching Louhans, capital of the Burgundy Bresse region.
Number of locks: 4
Water draft: 1.30 m
Air draft: 3.50 m
LA TRUCHERE
Type : Fluvial
Departure : LA TRUCHERE
Arrival : LOUHANS
Distance (km) : 39
You may also like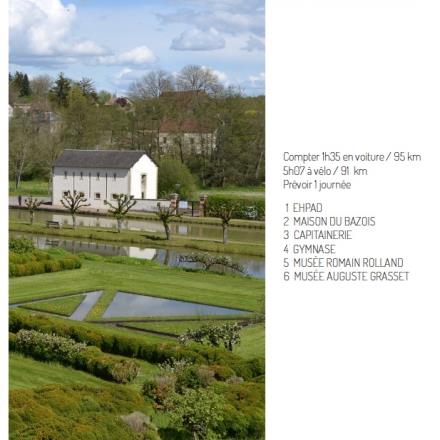 Cette balade fait partie d'un guide proposant de parcourir la Nièvre à la découverte de son architecture des XXe et XXIe siècles, résultat de...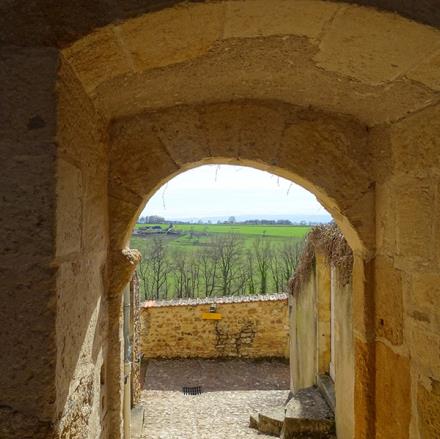 Rooted on its hill, the old town of Semur-en-Brionnais has become a village, sharing with visitors its remarkable heritage and, in the sunshine,...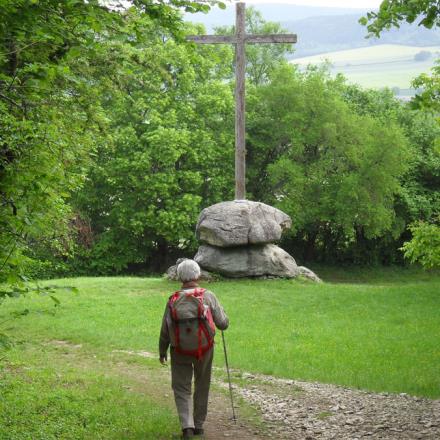 Au départ de Vézelay, les Chemins pélerins se pratiquent sur deux itinéraires par Saulieu 178 km (itinéraire EST) ou par Château Chinon 160 km ...