From Auxerre, the Yonne continues towards the Ile de France region or to Dijon from Migennes via the Canal de Bourgogne.
Number of locks: 26
Water draft: 1.80 m
Air draft: 4.40 m
AUXERRE
Type : Fluvial
Departure : AUXERRE
Arrival : MONTEREAU-FAULT-YONNE
Distance (km) : 108
You may also like
The first part of our circuits start the same, that is, by passing in front of the village café and proceeding in the direction of Montrocher – le...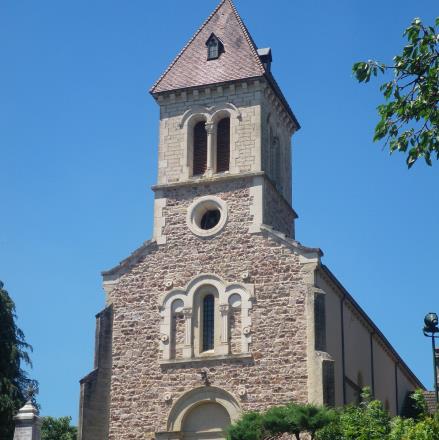 At the entrance to the Bourg follow the lane to " Billebin" where you will appreciate one of the best panoramas of the area. Your walk will take...
Departure point is at the Agorespace parking area, which is at the end of the Bourg towards Vauban. Always leave the...