Flâner dans Saint-Honoré-les-Bains ; Remonter dans le temps à Bibracte ; Se perdre dans les forêts du Haut-Folin ; Se prendre un rafraîchissement au bar LA CORNEMUSE d'Arleuf ; Admirer la vue depuis le calvaire de Château-Chinon.
Common crossings :
Boulevard de la République
58120 - CHATEAU-CHINON (VILLE)
Nièvre
&nbspVisit website
Type : Road
Departure : CHATEAU-CHINON (VILLE)
Arrival : CHATEAU-CHINON (VILLE)
Distance (km) : 114
Duration (days) : 1
Download document(s)
Vous aimez randonner ?
You may also like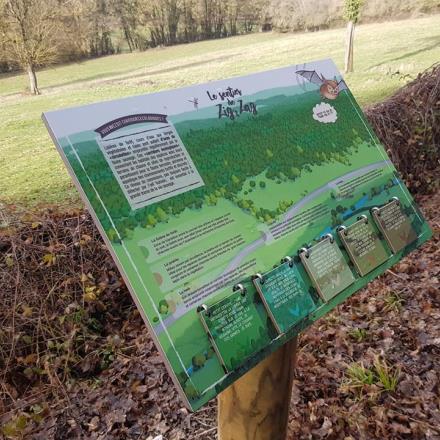 À l'occasion de cette balade, partez à la découverte de Zig et Zag, les deux mascottes chauves-souris de la commune de Cessy-les-Bois, classée en...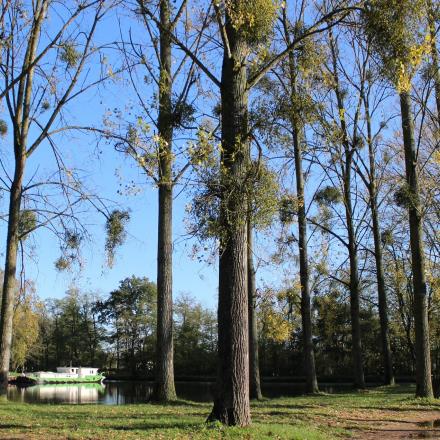 From Artaix, a nautical stop on the banks of the Roanne-Digoin canal, the trail drops steeply towards sweetly scented woodland paths before...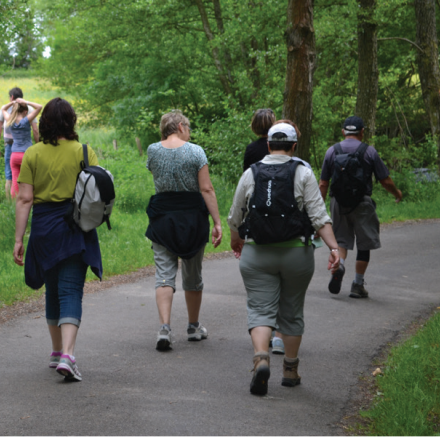 Petit circuit sans difficulté pour une balade tranquille.