Type : Mountain biking
Departure : AVALLON
Arrival : AVALLON
You may also like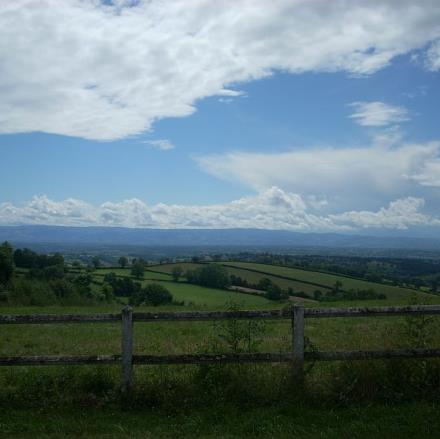 The Brionnais has an unprecedented number of Romanesque churches and chapels. All different, their golden stone walls shimmer in the clear light....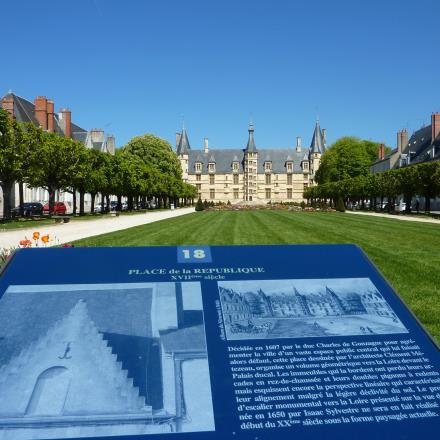 Si vous baissez les yeux, vous remarquerez très certainement une ligne bleue qui file sur le trottoir et la chaussée. Suivez-la et vous découvrirez...
Balade de 10 kilomètres entre forêt, route, et vignobles.