Situé au carrefour entre trois départements et deux régions, la commune de Céron est une terre d'élevage ; aussi vous ne serez pas surpris de croiser chèvres, chevaux ou bovins charolais. Sans oublier les oiseaux qui vous accompagneront en chantant dans les chemins ombragés…
71110 - CERON
Saône-et-Loire
Type : Equestrian, Foot, Mountain biking
Departure : CERON
Departure area : Près du point propre
Arrival : CERON
Arrival area : Près du point propre
Distance (km) : 12
Niveau : Mean level
Height : 70
You may also like
From Ladoix-Serrigny to the vineyards of the Maranges, the road continues along the foot of Côte de Beaune which prolongs the Côte de Nuits by a...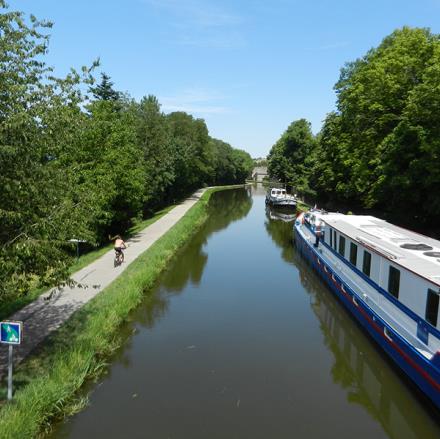 Chalon-sur-Saône-to-Digoin. This stage along the EuroVelo 6 route alternates between Greenway paths and sections pedalling on roads with a few...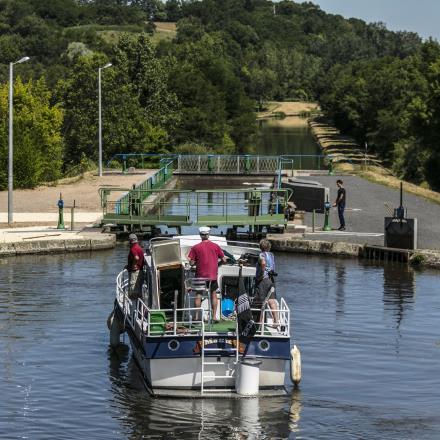 Bourg-le-Comte est situé sur une colline dominant la Loire. En contrebas vous apercevrez le canal de...