C'est un chemin de crête mythique "chemin faîtral" entre Tournus et Cluny sur les GR 76, 76A et 76C. Il tirerait son nom des liens unissant les abbayes de Cîteaux et de Cluny au XIIe siècle. Longeant les crêtes des collines, en épousant le relief de façon à éviter autant que possible les montées et les descentes, ce chemin fut aussi le plus fréquenté de tous par les moines de Cluny qui l'ont emprunté maintes et maintes fois. Il suit la grande échine des Monts du Mâconnais, depuis Laives jusqu'à Cluny où il rejoint le chemin de Saint-Jacques-de-Compostelle. Sa ligne de crête offre des vues panoramiques sur les forêts de feuillus et la plaine. Le parcours croise des sites attrayants : l'église romane de Saint-Martin-de-Laives, la roche d'Aujoux, Etrigny, Balleure, le vlllage médiéval et pittoresque de Brancion, le Mont Saint-Romain, Blanot, Donzy-le-Pertuis, la cité abbatiale de Cluny. Le tracé traverse de nombreux cols : col de Navois (446 m), Roche d'Aujoux, col des Chèvres (419 m), col de Brancion, col de la Pistole, Mont Saint-Romain (550 m), col de la Croix, col de la Percée.
Des infos sur cet itinéraire auprès des offices de tourisme de Sennecey-le-Grand ou Cluny.
71240 - LAIVES
Saône-et-Loire
Type : Foot
Departure : LAIVES
Arrival : CLUNY
Distance (km) : 35
Niveau : Easy
You may also like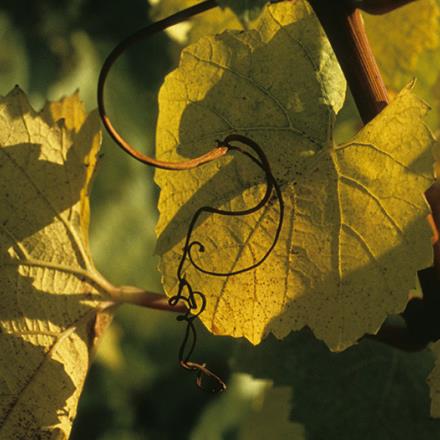 Explore up close the landscapes producing the finest appellations and pride of the Côte Chalonnaise region. Your physical efforts will be justly...
Mâcon-to-Chalon-sur-Saône. France's first Greenways path was created right here between Givry and Cluny in 1997, over a 44-km stretch. Today a...
Cette balade vous mènera au travers des terres agricoles du Bazois et le long du Canal du Nivernais, l'un des plus beaux d'Europe. Ancienne place...