Le sentier de Zig et Zag, est jalonné de 8 panneaux interactifs où vous apprendrez tout sur la vie des colonies de chauves-souris présentes sur la commune de Cessy-les-Bois. Cette balade mérite le détour, dans ce village niché au creux de la vallée de la Talvanne.
Zig et Zag sont des chauves-souris que l'on appelle Grand Rhinolophe et Murin à oreilles échancrées. Pour en apprendre encore plus sur cette espèce vous pouvez vous procurer le livret d'accompagnement du sentier, à l'Office de Tourisme.
Place de l'Église
58220 - CESSY-LES-BOIS
Nièvre
Type : Foot
Departure : CESSY-LES-BOIS
Arrival : CESSY-LES-BOIS
Distance (km) : 2
Duration (days) : 1 h
Niveau : Easy
You may also like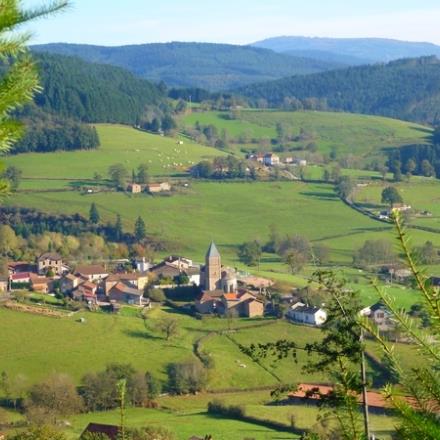 Un départ est également possible de l'Office de Tourisme Cantonal de Chauffailles....
Up one hill and down the next, from valley to valley, this excursion heads in the direction of the Charolais country, offering background scenes of...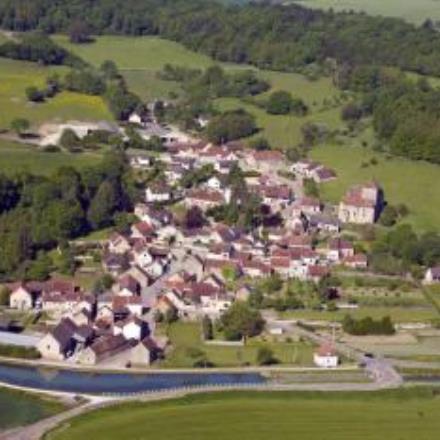 Un parcours rapide, pour une promenade idéale en famille dans les environs de Montbard....