Situé sur un éperon rocheux, Cercy-la-Tour est le lieu de rencontre de trois rivières : l'Alène, la Canne et l'Aron et du Canal du Nivernais. Ce circuit de 10,5 km vous invite à découvrir le bocage qui sert d'écrin à la ville, parsemé de nombreux panoramas dominant toute la vallée ainsi que son patrimoine culturel, dont le Moulin de Chevillon. En empruntant son chemin de halage, le long du Canal du Nivernais, vous pourrez apprécier son port de plaisance et ses ouvrages d'art.
Place d'Aligre
58340 - CERCY-LA-TOUR
Nièvre
Type : Foot
Departure : CERCY-LA-TOUR
Arrival : CERCY-LA-TOUR
Distance (km) : 10
Duration (days) : 2h40
Niveau : Mean level
Height : 108
Download document(s)
Vous aimez randonner ?
You may also like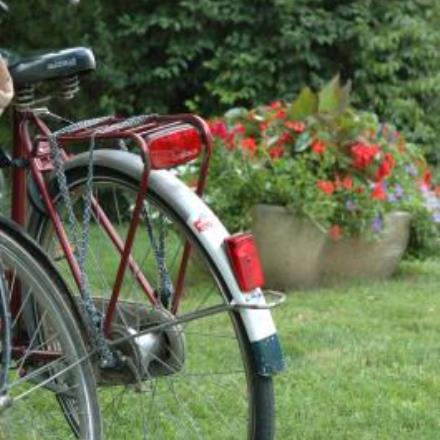 Dans le prolongement de la véloroute Beaune-Santenay, vous pouvez aujourd'hui poursuivre votre itinéraire jusqu'à Nolay en empruntant la voie verte...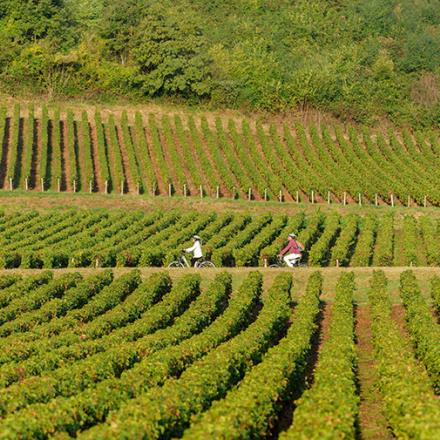 Come discover the Côte Chalonnaise with an enchanting jaunt through its vineyards. A smooth, comfortable ride amidst a myriad of landforms ranging...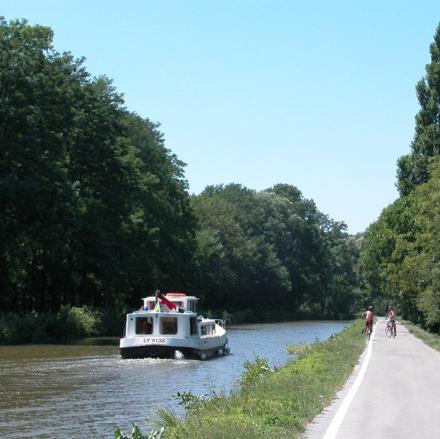 You will cycle from Remigny to Aluze via the small valley shaped by the Moulin Marinot stream, which offers a spectacular vista over the Côte...